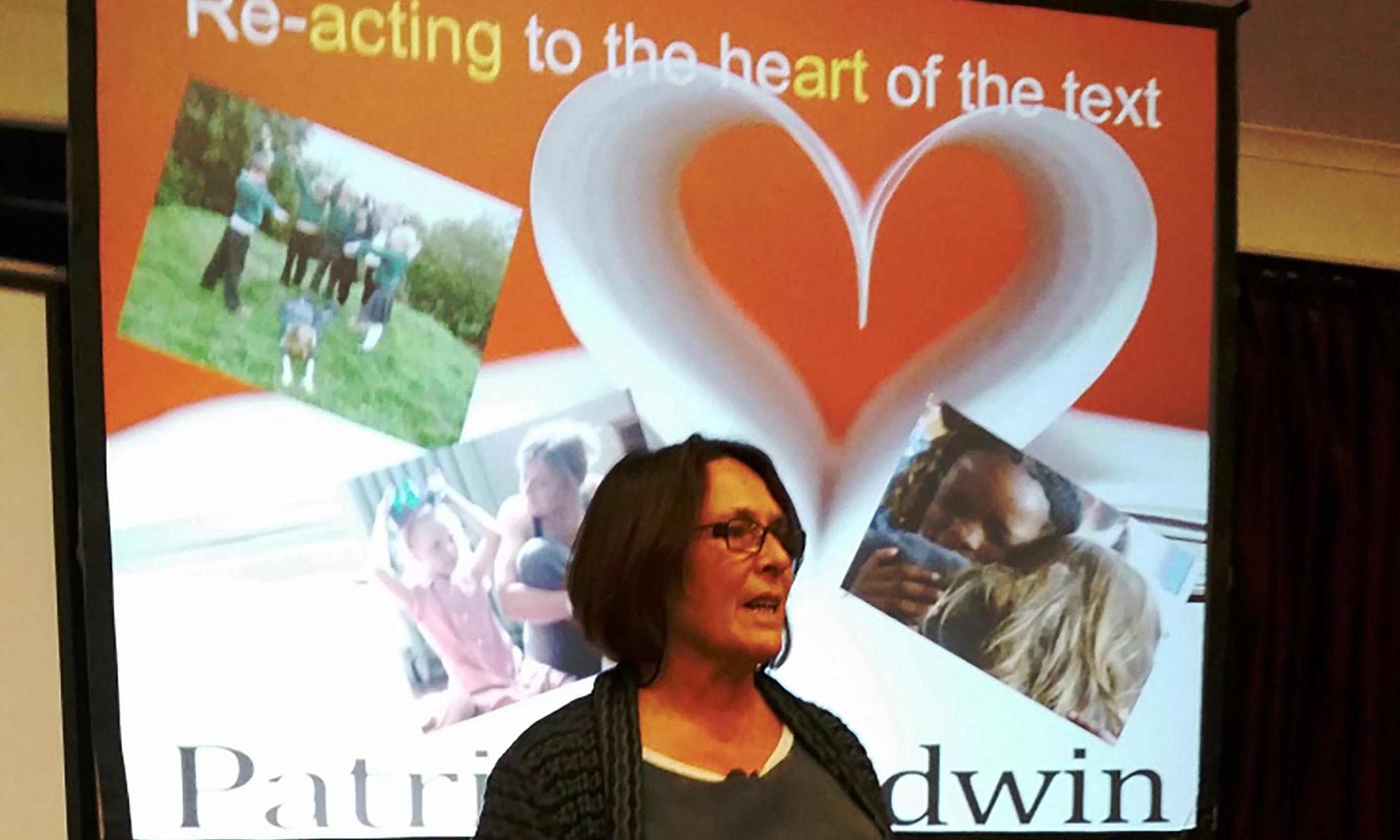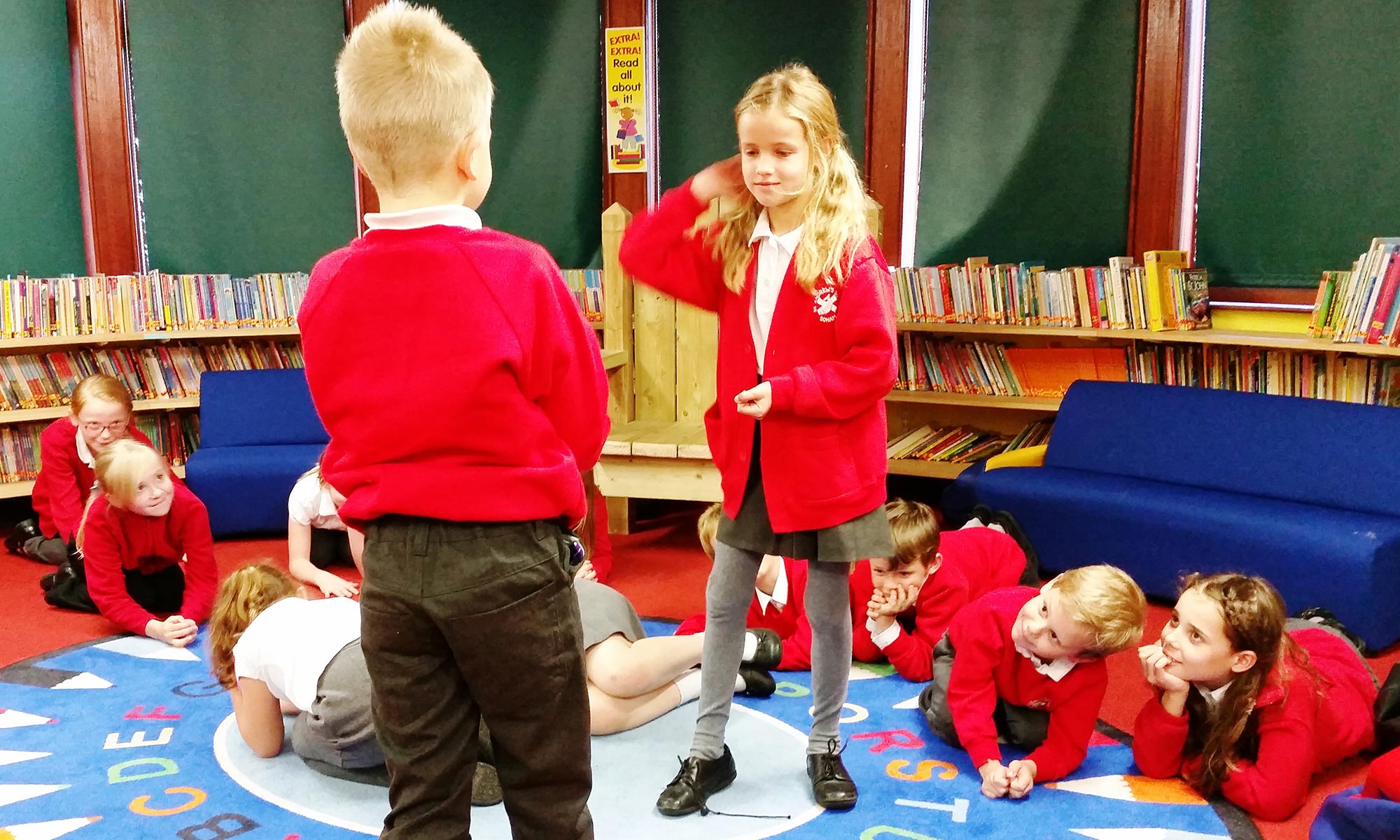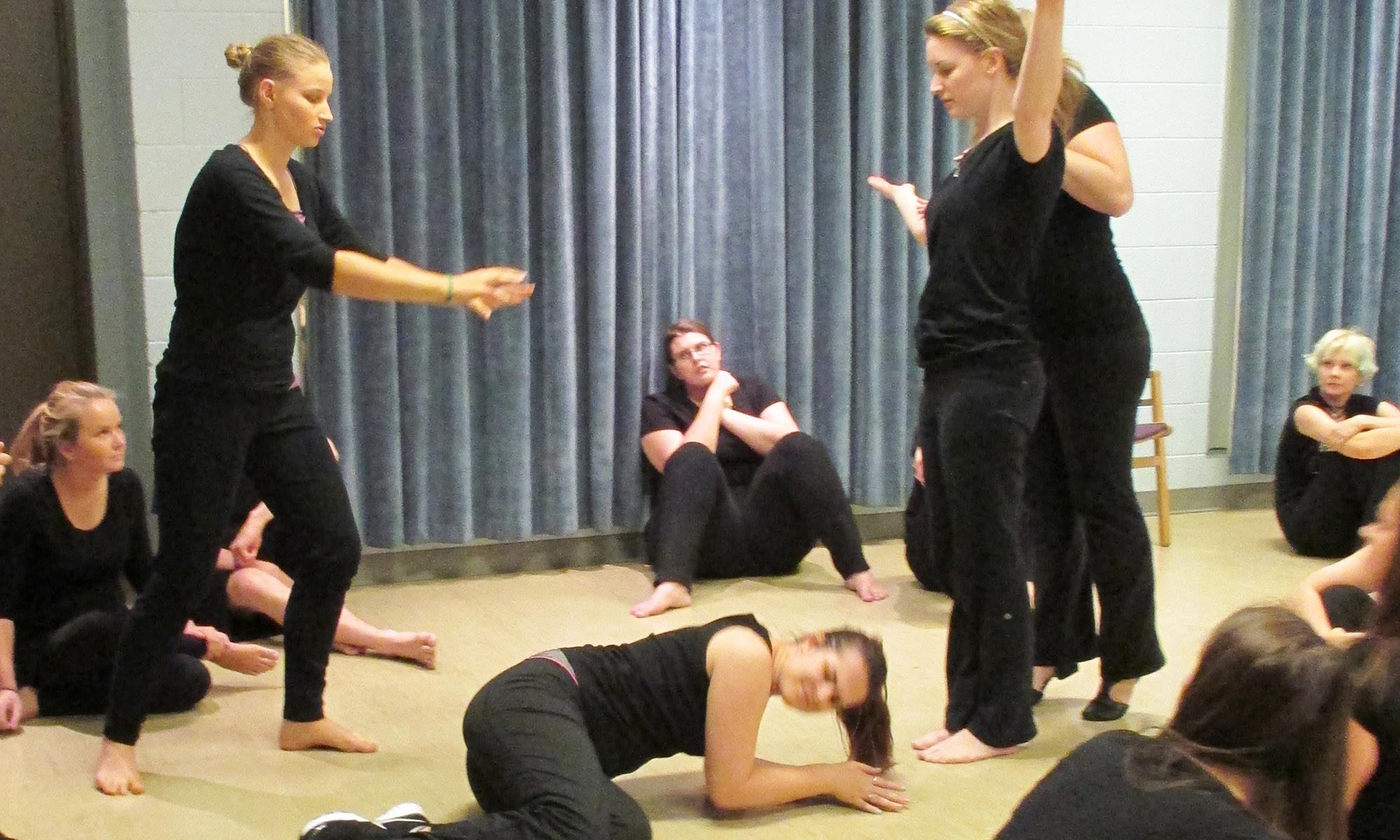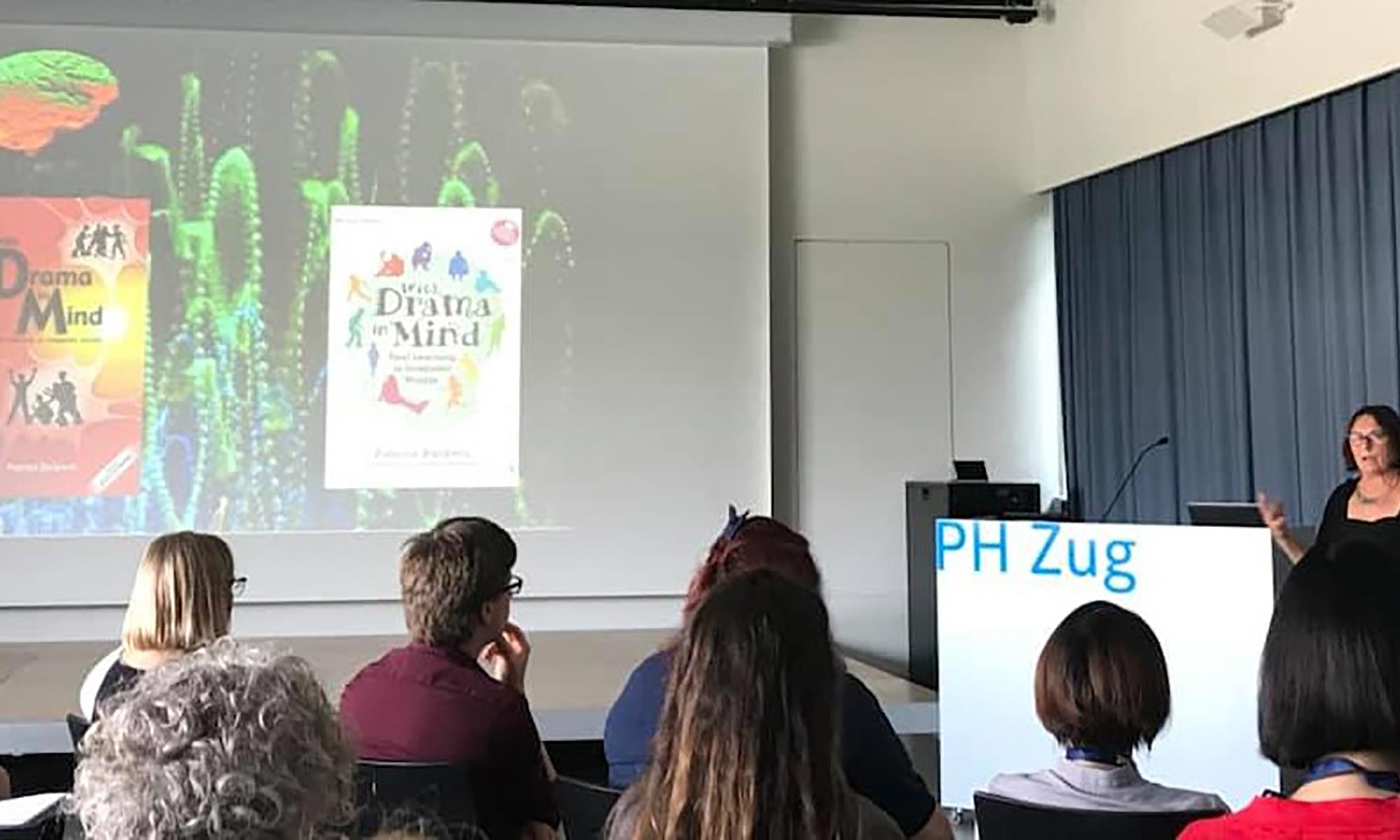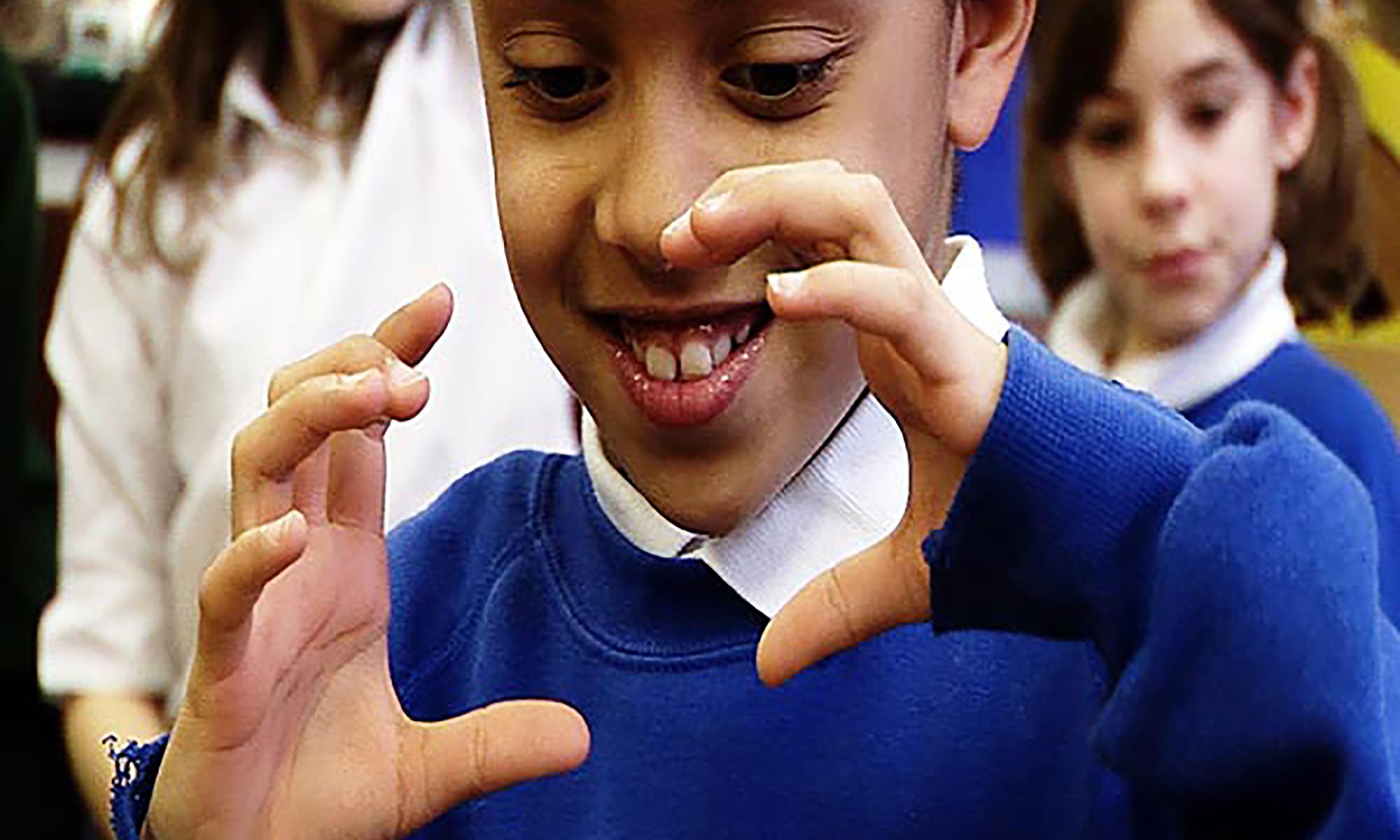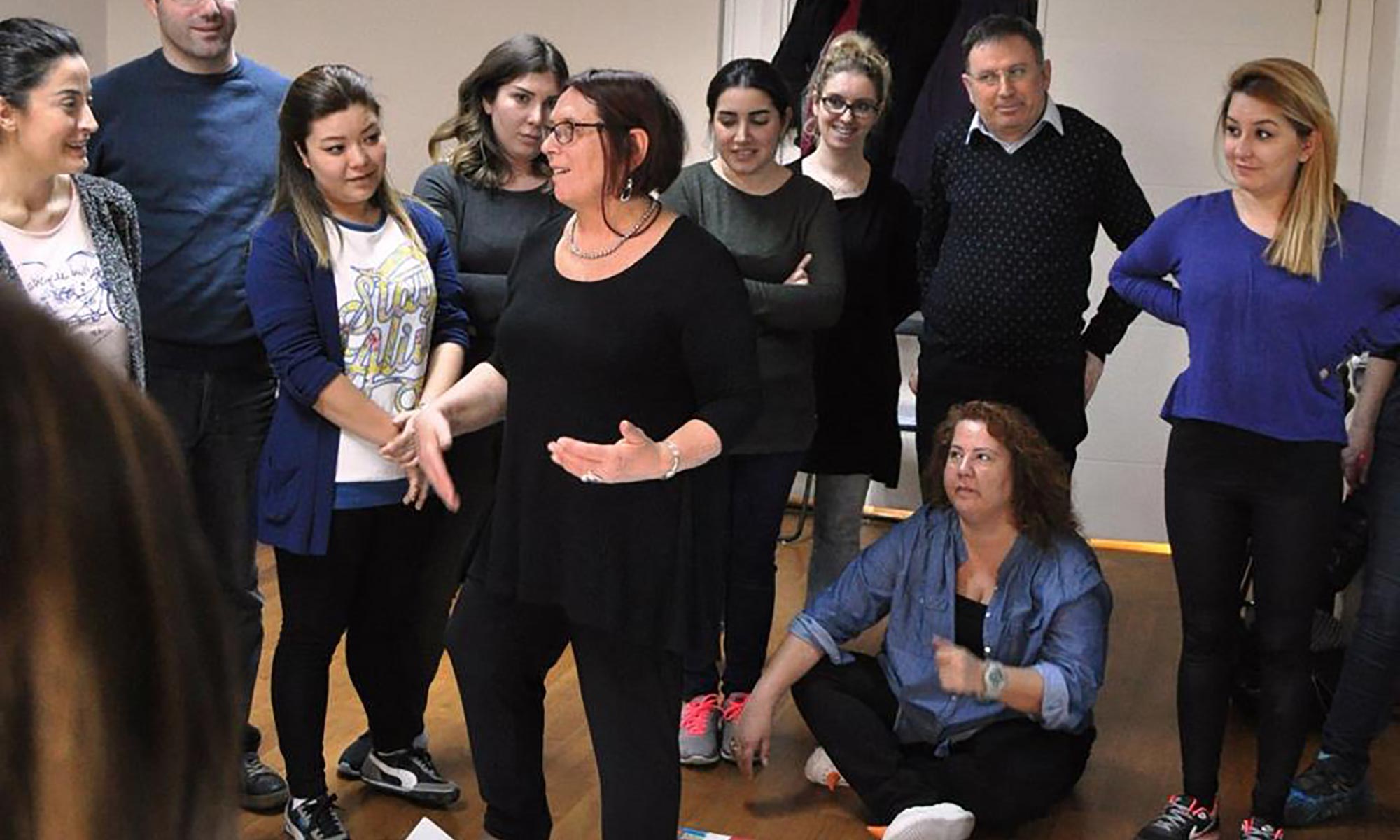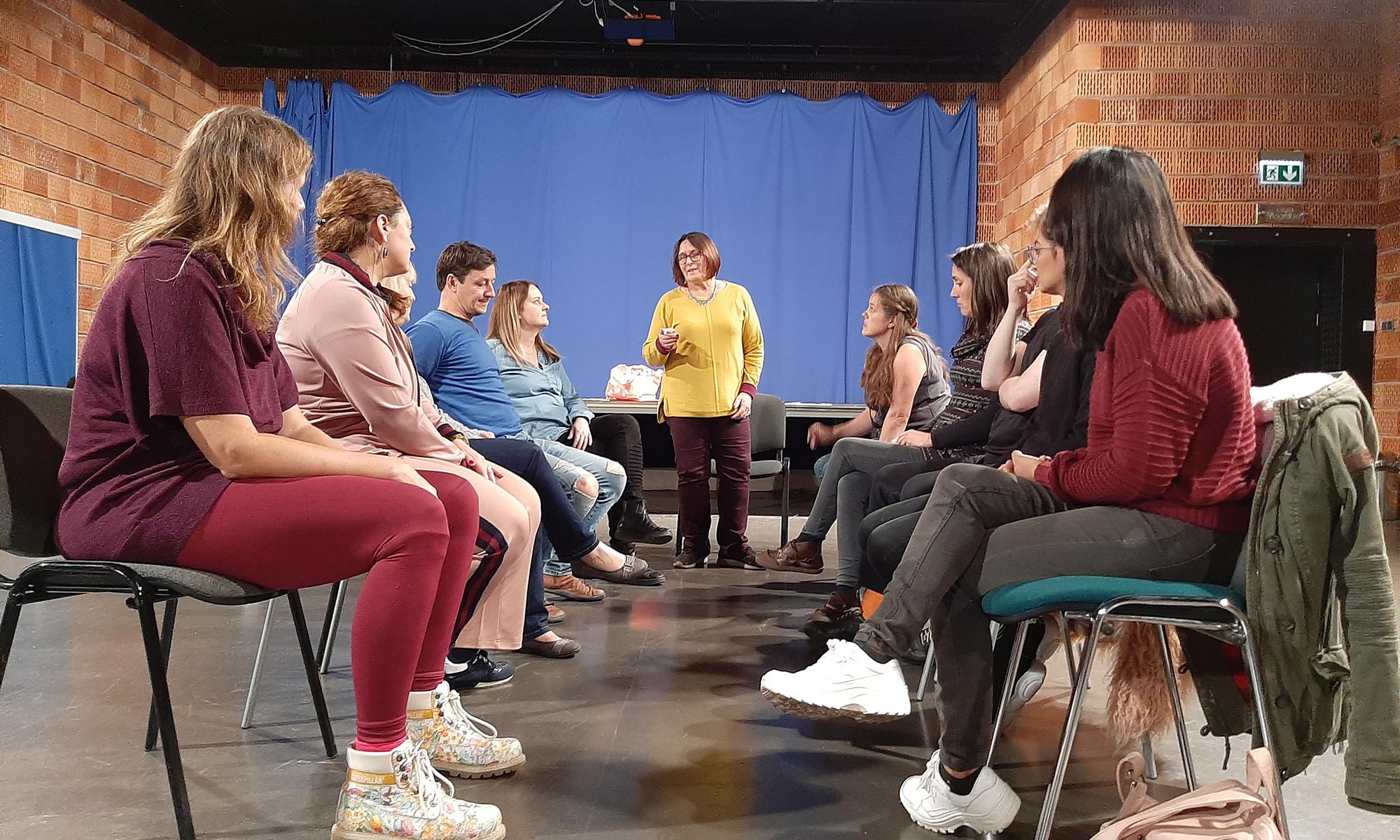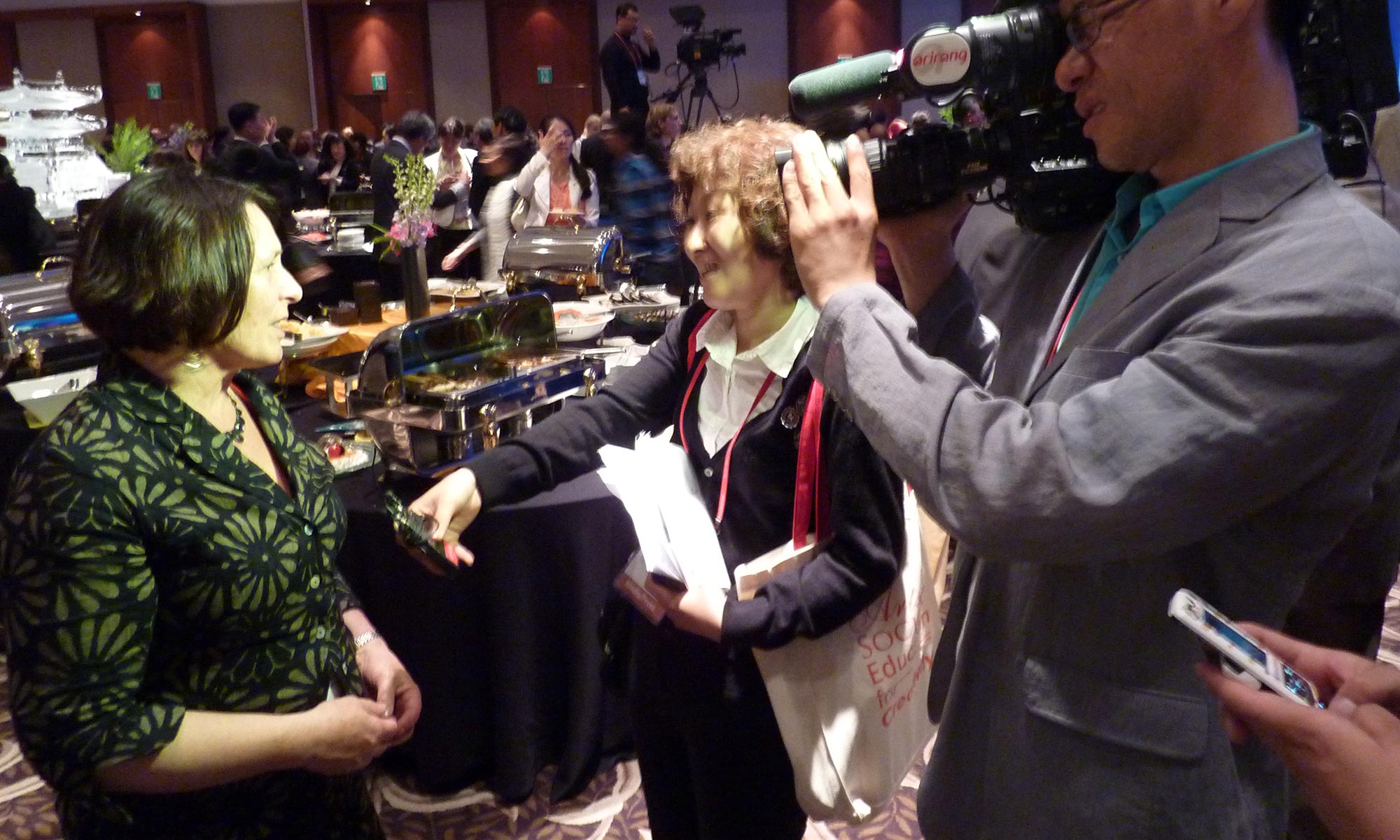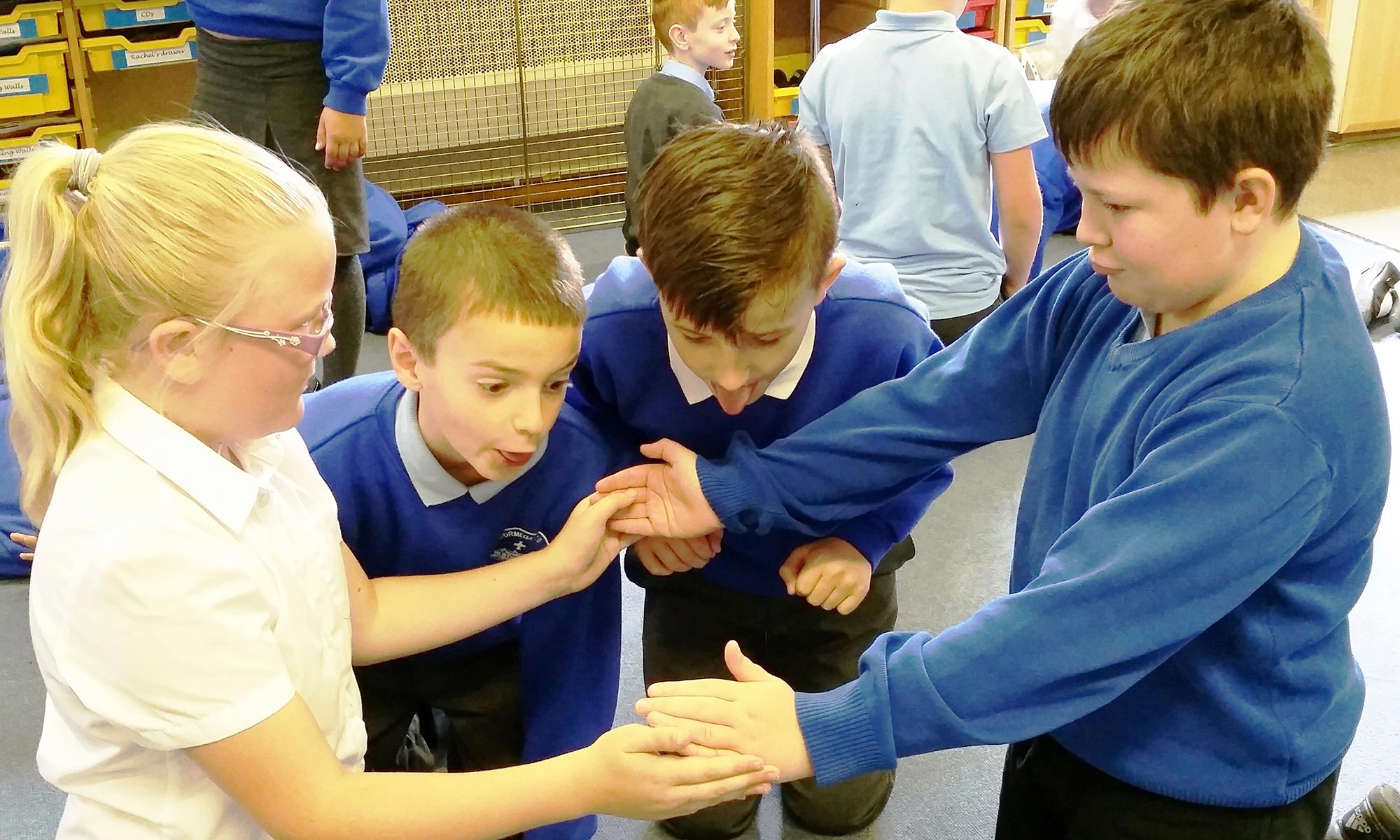 The courses advertised on this website are:
consistently high quality
led by outstanding, nationally renowned presenters
aimed at various target groups, e.g. Headteachers, School Leaders, NQTs, TAs, EYFS
responding to professional development needs, identified by schools
up to date and relevant
covering most curriculum subjects
Please contact me for more information or if you would like to discuss future possibilities!
YOUR opinions and YOUR needs matter!
Please send me your suggestions for:
New courses
Repeat courses
Outstanding presenters
Great venues
Partnership possibilities
To book a course and/or to arrange bespoke advice and support, please email patrice@patricebaldwin.com