Welcome
The courses advertised on this website are:
consistently high quality
led by outstanding, nationally renowned presenters
aimed at various target groups, e.g. Headteachers, School Leaders, NQTs, TAs, EYFS
responding to professional development needs, identified by schools
up to date and relevant
covering most curriculum subjects
Please contact me for more information or if you would like to discuss future possibilities!
YOUR opinions and YOUR needs matter!
Please send me your suggestions for:
New courses
Repeat courses
Outstanding presenters
Great venues
Partnership possibilities
'Drama for Learning' Online CPD
Patrice is leading 4 twilight CPD courses using Zoom, in partnership with National Drama, (the UK's leading subject association for drama teachers and theatre educators). These 4 courses all run from 4.00 to 5.30pm.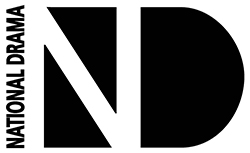 Learning Through Drama in Storyland (Early Years)
Wed 7th October
Using 'Drama for Learning' Techniques with Picture Books (KS1 and 2)
Thurs 15th October
Using Drama Against Bullying
Thurs 12th November
Patrice's courses are also
available for schools to host online too. Click here >
Patrice also delivers
bespoke online drama courses for schools and clusters. Click here >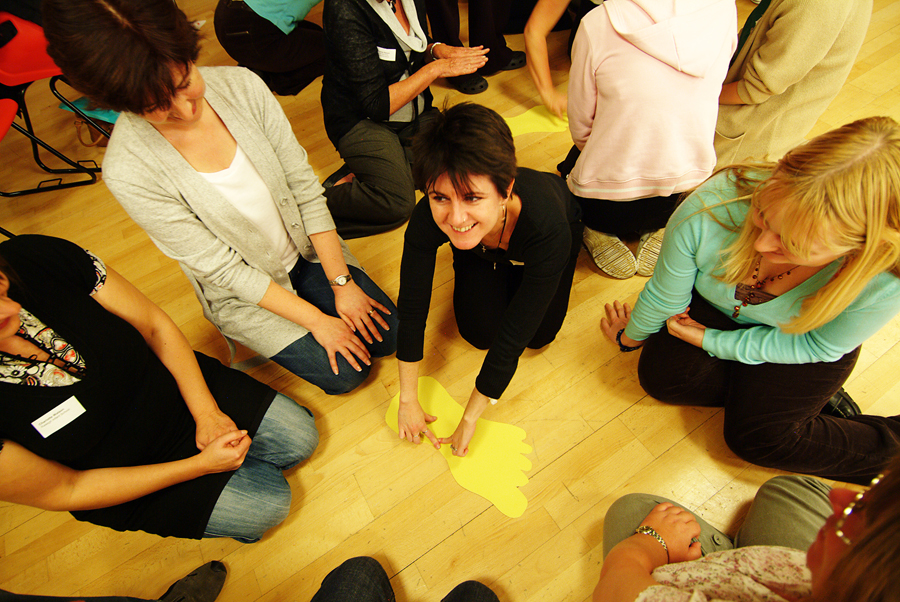 'Drama for Learning' Blog
For Patrice Baldwin's 'Drama for Learning' Blog, click here >