The national curriculum in England
Bespoke Drama curriculum advice and support to schools is available. For further information, please email patrice@patricebaldwin.com
Primary Drama Curriculum
I am writing a series of articles for Drama and Theatre magazine during 2022/23. They are about visioning and implementing a Primary Drama Curriculum
Autumn Term 1 – Primary Drama Curriculum – The first step
Autumn Term 2 – Primary Drama Curriculum – A reality check
Spring Term 1 – A possible curriculum for five to seven-year-olds
Spring Term 2 – A possible curriculum for seven to nine-year-olds
Summer Term 1 – A possible curriculum for nine to eleven-year-olds
Summer Term 2 – A possible curriculum for nine to eleven-year-olds
To subscribe to the magazine, please click here https://www.dramaandtheatre.co.uk/subscribe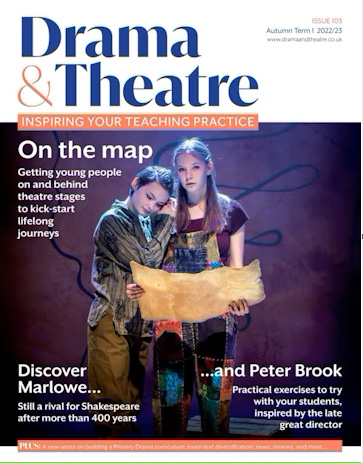 The Oak Drama Curriculum
I was Primary Drama Subject Leader for the Oak National Academy (2019-21).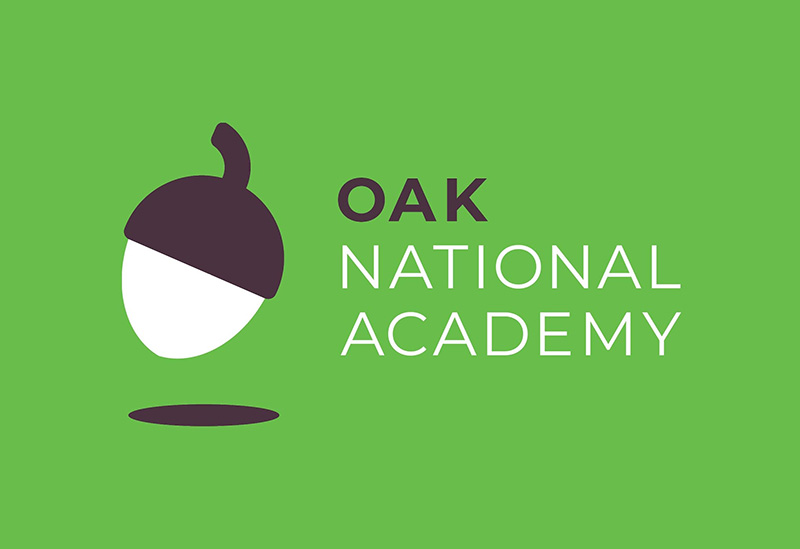 The 'Rose' national curriculum
I was Drama Editorial Expert for Sir Jim Rose's proposed national curriculum for primary schools in England. Schools probably still find this proposed national curriculum document useful, when reviewing and planning their own Drama curriculum for 5-11 year olds.