Headteachers' Autumn Term Briefing
Date
Mon, 17th October, 2016
Time
4:15 pm - 5:45 pm
Location
Lionwood Junior School, Norwich
Ref. Number
PB/1617/HT/143
Price
£0.00
Description
1. SUMMER SHOCK WAVES
This year's results
An analysis of the data released over the summer, and lessons learnt.
Under new management
What we can expect from our new leaders in government, DfE and Ofsted.
One thing after another
A number of leaks, changes of heart and rulings occurred in the run-up to the tests, and revisions may still be made for future years. We look at the prospects for 2017.
The most recent trends in Ofsted reports
Adds to the last briefing by updating colleagues on trends based on the most recent reports
2. SECURING SUCCESS
Reading hard text
This year's reading test was challenging. This session reviews the nature of that challenge and what strategies we need to teach.
The professional development standards
Reviews the new guidance on CPD.
£35 for 1 place
Location
Book Now
Course name:
Headteachers' Autumn Term Briefing
Ref. Number:
PB/1617/HT/143
Date:
Mon, 17th October, 2016
Time:
4:15 pm - 5:45 pm
Location:
Lionwood Junior School, Norwich
Price:
£0.00

Please ensure you add all delegate names in the 'Delegate Name(s)' field below. We would appreciate if you can also check you have correctly entered all address fields.

Bookings are closed for this event.
Presenter(s)
Sue Hackman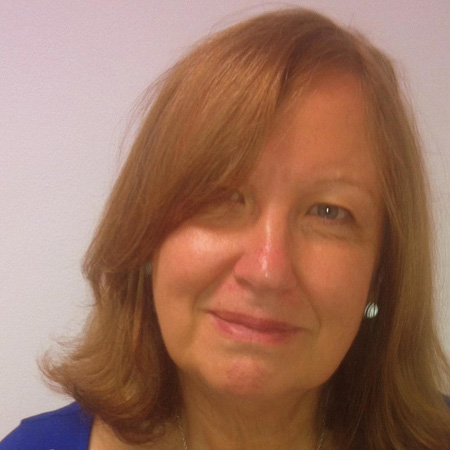 "Sue is an exceptionally knowledgeable, experienced and well informed presenter. She communicates clearly what school leaders need to be focussing on now and what is likely to happen next."
Recently retired Chief Adviser on School Standards, Department for Education
Sue has been Chief Adviser on School Standards at the DfE for seven years and led the government's work on pedagogy, deprivation, disadvantaged groups, the core subjects, assessment, accountability and school improvement.
Sue has worked at every level of the education system as a teacher, trainer, inspector and director of the last government's National Strategies.
Sue is also well known for her classroom publications for spelling, grammar, reading, English literature, literary theory, writing and special needs. The TES describes Sue as a mix of "inspirational delivery combined with common sense practicality.