Science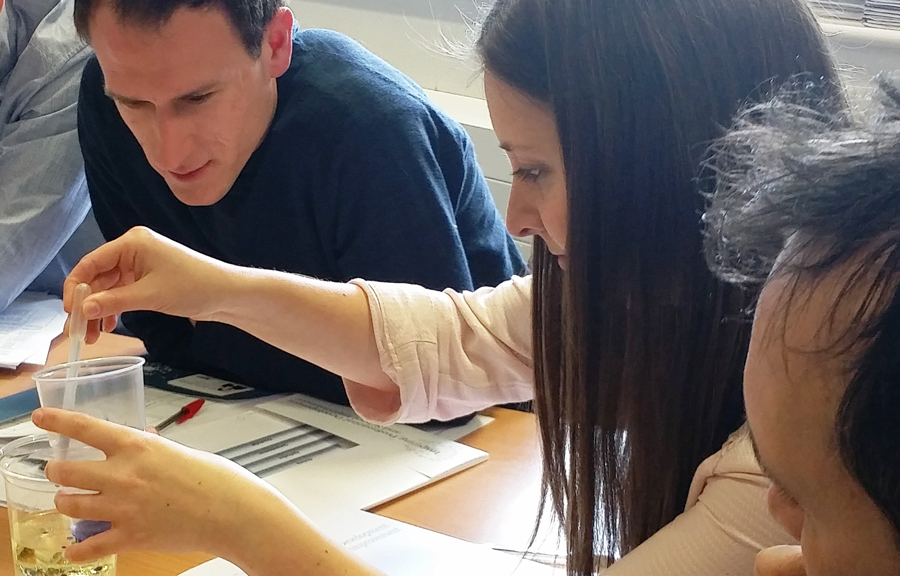 SUMMER TERM 2018
SCIENCE SUBJECT LEADERS' SUMMER TERM BRIEFING, Tuesday 11th June 2019, 4:15 pm – 5:45pm, St. Williams Primary School, Norwich
Providing subject leaders with the skills to drive science forward in their schools, increasing their capacity to influence and inspire others, as well as the opportunity to network with other science leaders.
Includes:
· SL requests (from session 2)
· Essential updates
· A chance to reflect and share
· Subject Leader professional development – building the skills you need to be an effective leader of science in your school.
PRIMARY SCIENCE: INSPIRING CHILDREN TO WORK SCIENTIFICALLY, Wednesday 12th June 2019, (9.30am-3.30pm), St. Williams Primary School, Norwich
'Working Scientifically' is at the heart of the primary science national curriculum. With an emphasis on children identifying their own enquiry questions to investigate, acquiring the methods and skills they need to use and apply as they seek to answer them; it's all about creating children that can 'work scientifically' and truly 'be' scientists! This course will provide teachers and subject leaders with:
– The chance to improve their own subject knowledge, so that they can confidently enthuse, motivate and challenge the children they work with;
– Strategies will be shared that enable 'pupil-centred' enquiry, while being manageable and easy to implement in a busy classroom;
– The importance of teaching skills, which children practise and use actively as they investigate will be emphasised;
– Routes to effective assessment of working scientifically will be considered.
– Practical and creative ideas a-plenty will be shared, emphasising 'hands-on, minds-on' activity and purposeful investigation both inside – and outside – the classroom, in contexts where children might explore, enquire and grow to know and understand more about the world around them.