Projects & Course Partners (2022)
As well as working directly with individual schools and groups of schools, I also work in partnership with national and international organisations and companies, delivering training sessions for them and/or helping shape and deliver their courses and projects.
The National Centre for Supplementary Education (NRCSE)
I am NRCSE's Creative Teaching and Learning Project Partner. The main aim of this project is to support supplementary schoolteachers to adopt more creative approaches to their classroom practice. To watch the introductory film click here.
To watch part of my first training session with the teachers, click here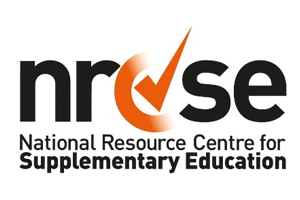 The Australian Performing Arts Teachers Association (APATA)
I am delivering a pair of 2 hour online training sessions for APATA.
15th March 2022   'Getting Started with Drama for Learning: The Basics'
29th March 2022  'Drama for Oracy'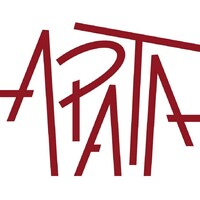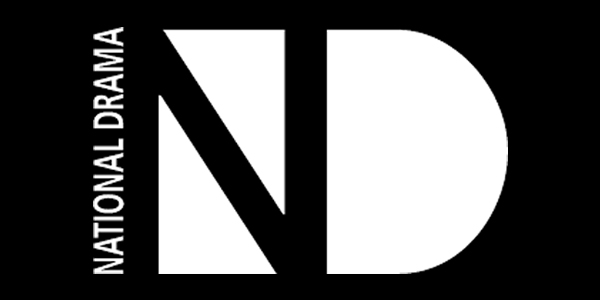 Collective Learning (Wales)
I am delivering 'face to face' Primary Drama courses again in Cardiff on 23rd and 24th June 2022.  Details to follow.