Online Training
Schools can host any of my sessions online
£200 for 1.5 hours
£300 for 2 online sessions of 1.5 hours, (enabling teachers to try out ideas between sessions).
Bespoke sessions can be arranged, to meet your needs.
Contact: patrice@patricebaldwin.com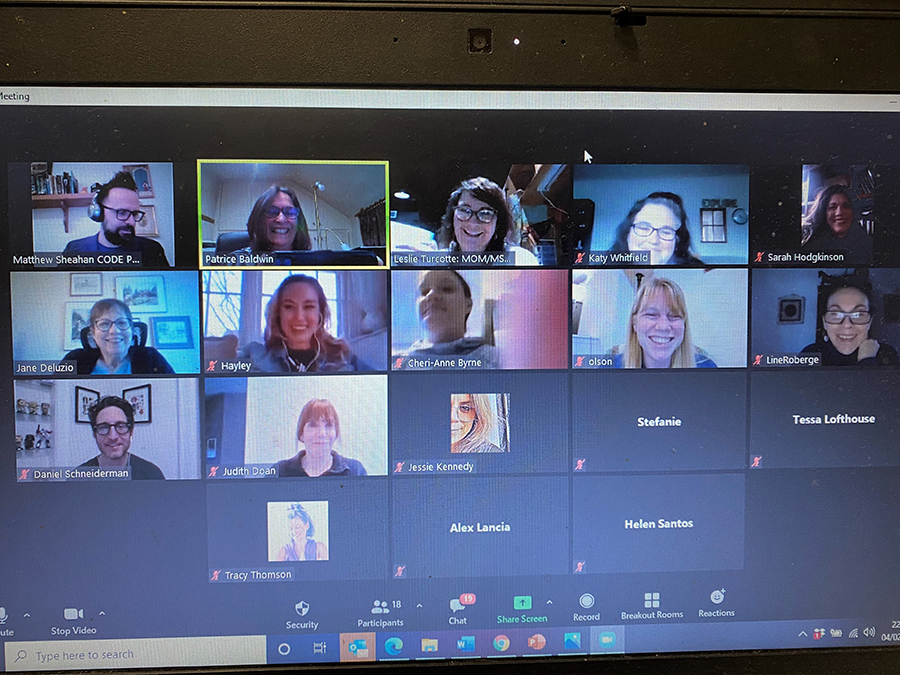 Access my Smart-script
£5.00 for 30 days access from Prospero's Digital Library
Drama Strategies for the Classroom https://prospero.digital/library/Zc2rin4KtJ2prvbwT/NkervtYPHyiwYECzY
You will be guided through powerful drama strategies that any primary teacher can use and provided with some context for these methods. You will also get many practical examples of their use in my own teaching and will find out some ways of adapting drama strategies, to help your pupils keep socially distanced during drama lessons.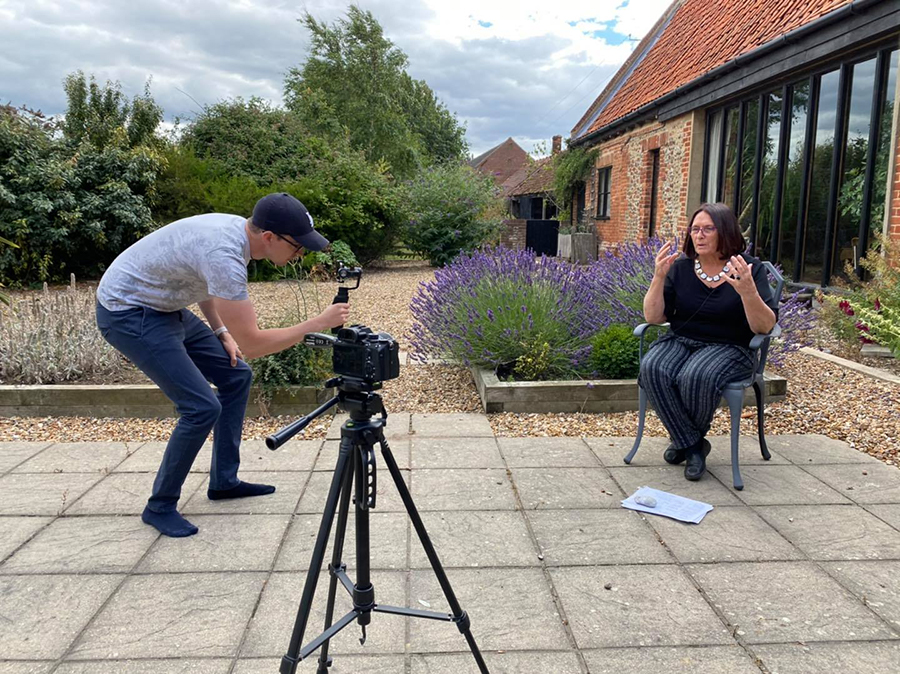 Online CPD for National Drama
During 2021 – 2022, I am delivering a series of online CPD sessions for National Drama, (UK's leading professional association for Drama Teachers and Theatre Educators).
These sessions are open to both ND members and non-members and are available for schools to host themselves.
Click on the title for further information and to book places:
Autumn Term 2021
3rd November 2021, Using Drama for Talk and Writing at KS2* (Session 2 of 2)
9th November 2021, Using Drama Against Bullying
23rd November 2021, Using Drama Strategies with Picture Books for PSHE
Spring Term 2022
11th January 2022, Learning Through Drama in Storyland (EYFS)
25th January 2022, Using Drama to Explore Narrative Poetry at KS2
8th February 2022, Using Drama to Explore Myths and Legends
1st March 2022, Teaching History Through Drama at KS1*
15th March 2022, Teaching History Through Drama at KS2*
Summer Term 2022
17th May 2022, Using Drama for Learning Techniques with Picture Books at KS1*
24th May 2022, Using Drama for Learning Techniques with Picture Books at KS2*