Using Drama Strategies with Picture Books to teach PSHE
ABOUT THE COURSE
Picture books are often used, when teaching PSHE in primary schools. Through Drama, the children can be supported to actively enter the story together, personally, socially and emotionally, often with the teacher as a co-participant, ensuring and using the PSHE learning possibilities.
This course sets out some necessary drama protocols, explains some key drama strategies and exemplifies them within a KS1 and/or KS2 drama for PSHE lesson, (depending on the session time available). The lesson will use an age-appropriate picture book and teachers will learn how to support children, to meaningfully explore the stories, images and PSHE focussed situations together, (both in and out of role).
HANDOUTS
• A Drama Contract
• A Drama Strategies booklet
• A copy of the Powerpoint (as a PDF)
• 2 KS1 lesson plans
• 2 KS2 lesson plans
COST
Twilights (up to 2 hours, on site or online): £225
Half day (up to 3 hours): £350
Full day (up to 6 hours): £650
Costs are based on one school OR up to 30 attendees.
Plus:
Above 30 attendees, add £10 per additional person
Travel @45p a mile, (capped at £175)
Overnight budget hotel accommodation, (if required)
ADDITIONAL ADVICE AND SUPPORT AVAILABLE
• demonstration lessons with your classes,
• planning and teaching lessons in partnership with your teachers
• drama lesson observations and feedback,
• drama subject leader support and curriculum development planning
• whole school drama audits, review and development advice and support
To book a course and/or to arrange bespoke advice and support, email patrice@patricebaldwin.com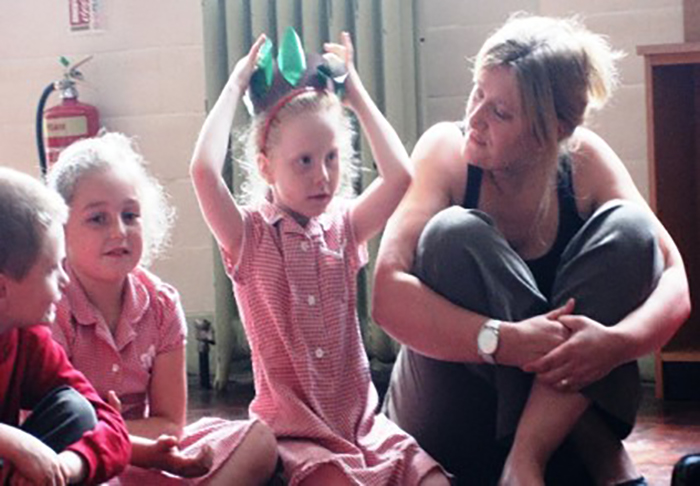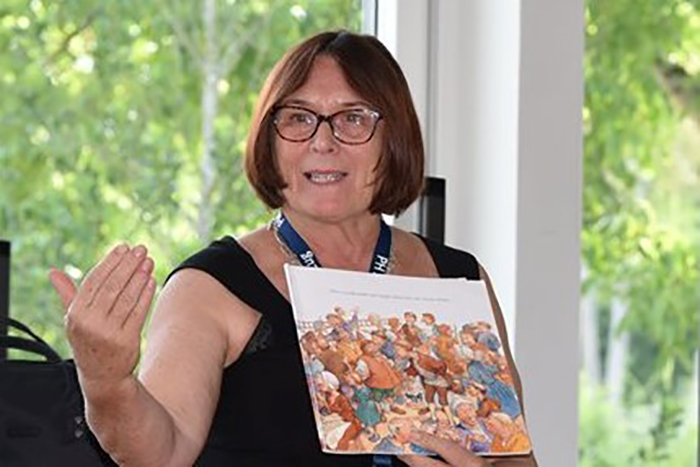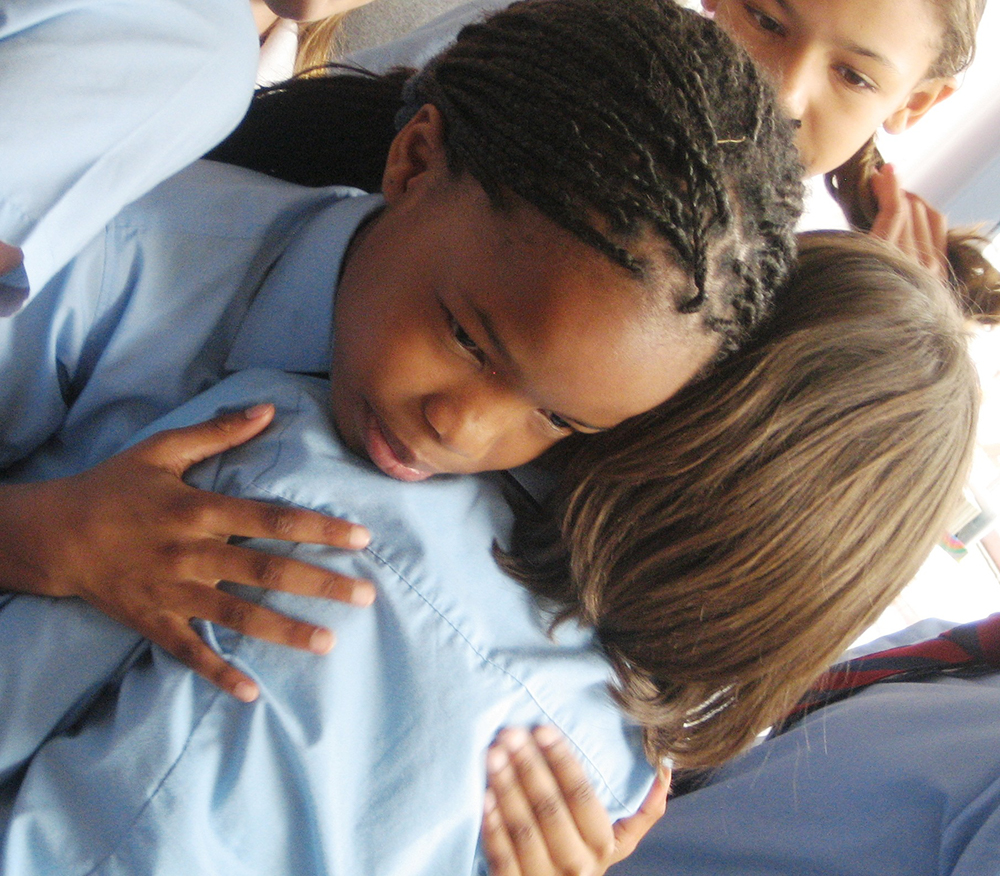 National Drama is hosting an online version of this course. To book places, click here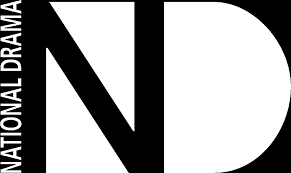 "Excellent session – jam packed with brilliant ideas and the supporting theory."
"An excellent, stimulating session with excellent supporting materials crammed with practical ideas and plans supported by theory. Patrice clearly has considerable experience as an expert in the field of drama education."