Using Drama for Talk and Writing
Patrice Baldwin and Pie Corbett worked together termly over several years, developing 'Drama and Talk for Writing' at their termly conferences.
ABOUT THE COURSE
This course explains some drama strategies that can be used to stimulate and scaffold children's 'thought and talk', to intentionally support their development as writers, (both within and outside the drama). The way drama can be used with groups and whole classes, to provide stimulating contexts, relevant content and compelling reasons for writing, will be explored practically. Possible roles and functions of the teacher will also be considered, e.g. the teacher in (and out) of role, as a model, guide, co-writer, editor, client, etc.
A broad range of drama strategies will then be used as 'talk and writing frames' within carefully sequenced KS1 and/or KS2 drama lesson (depending on the session time available). Ways in which drama can be used to help children to write, illustrate, story-map and story-tell will be explained and explored practically.
Teachers do not need to be involved in 'Talk for Writing' to benefit from this course. However, schools may request that at least one lesson is based on a 'Talk for Writing' text.
HANDOUTS
• A Drama Contract
• Drama Strategies booklet
• 2 KS1 Drama lessons and/or 2 KS2 Drama lessons
• The Powerpoint (as an edited PDF)
• 2 relevant published articles
COST
Twilights (up to 2 hours, on site or online): £225
Half day (up to 3 hours): £350
Full day (up to 6 hours): £650
Costs are based on one school OR up to 30 attendees.
Plus:
Above 30 attendees, add £10 per additional person
Travel @45p a mile, (capped at £175)
Overnight budget hotel accommodation, (if required)
ADDITIONAL ADVICE AND SUPPORT AVAILABLE
• demonstration lessons with your classes,
• planning and teaching lessons in partnership with your teachers
• drama lesson observations and feedback,
• drama subject leader support and curriculum development planning
• whole school drama audits, review and development advice and support
To book a course and/or to arrange bespoke advice and support, email patrice@patricebaldwin.com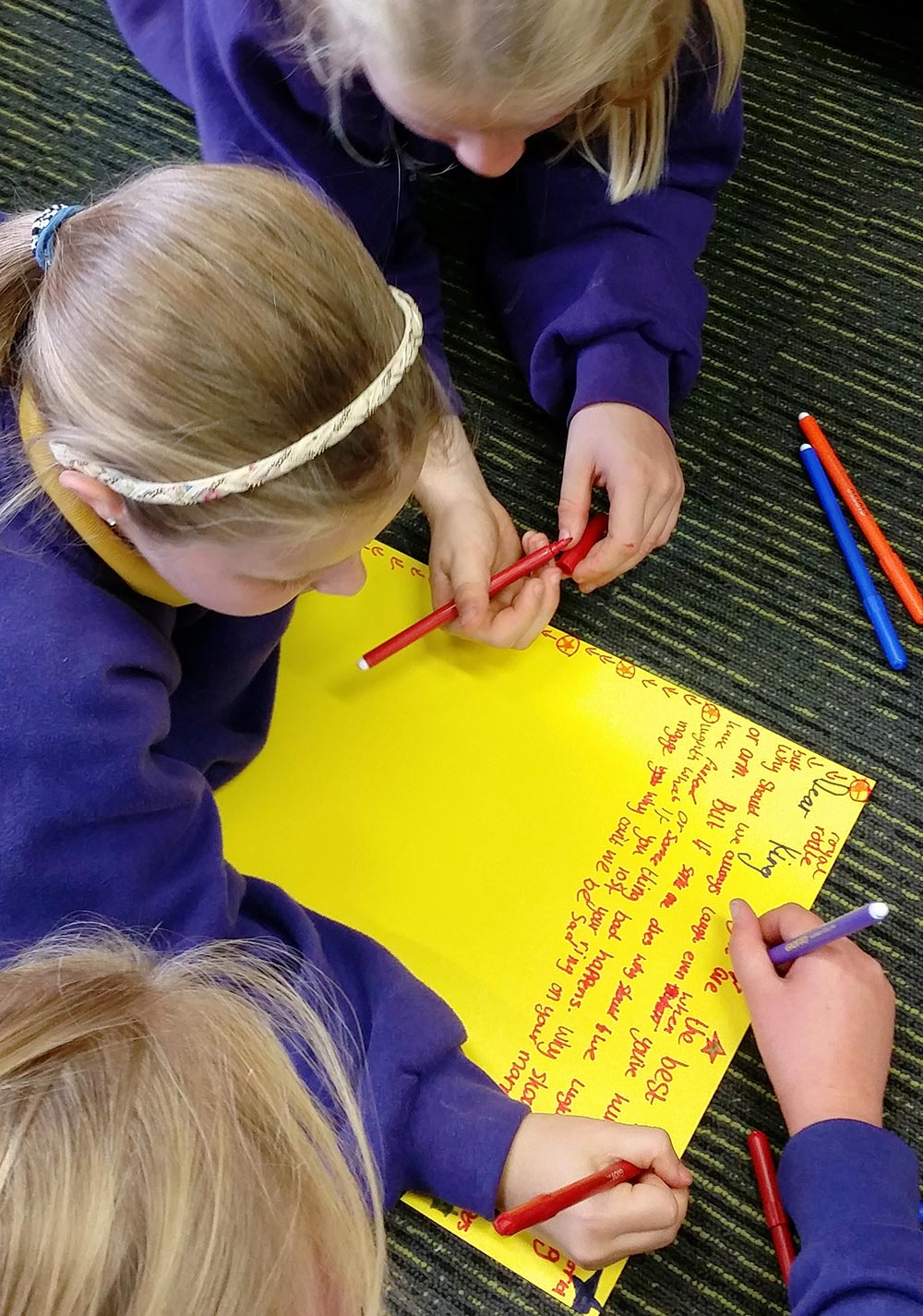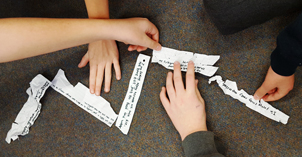 National Drama is hosting an online version of this course (2 sessions: KS1 & KS2). To book places on either or both sessions, click here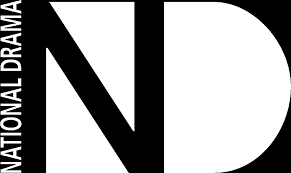 'Patrice Baldwin is a rarity. She is one of the few primary drama experts left in this country and quite possibly the most experienced and effective drama primary teacher. Teachers on her courses, come away feeling more confident and with a broader repertoire. Her work is excellent!"
Pie Corbett
"Lots of great ideas fluently and progressively put together, with a through-line to writing opportunities."
"I'm now confident to try out all the ideas. They were modelled and scaffolded well."