Presenters
Nicola Beverley
[zilla_one_fourth]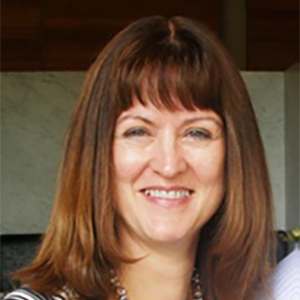 [/zilla_one_fourth]
[zilla_three_fourth_last]
Nicola is an experienced school improvement professional, with extensive specialist knowledge of primary teaching and learning built up over 20+ years in and around primary schools. She is a nationally renowned primary science specialist and was a science advisory teacher for several years.
Nicola has worked as a science consultant nationally, in the development of science assessment practice. She worked with QCDA to create and pilot the 'Assessing Pupils' Progress in Primary Science' resource and shape its roll out across the country. She was also part of the expert group responsible for developing science assessment materials for the Standards and Testing Agency (part of the DfE). Most recently she has been a Curriculum Advisor for KS2 Science assessment (also for STA/DfE).
Nicola now works directly with a variety of training providers (including Osiris), teaching school networks, schools, teachers and children across the country to develop science, curriculum and assessment practice.
[/zilla_three_fourth_last]