Presenters
Julian S. Wood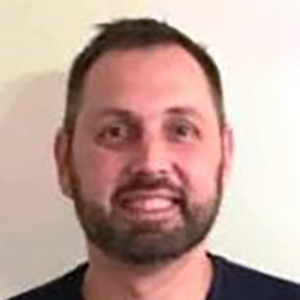 Julian S. Wood has been teaching for 19 years and has taught in 5 schools, in all year groups, (including Nursery and Year 6). He has been a Primary Deputy Headteacher for 7 years in three schools.
Julian is a CAS Computing 'Master' Teacher and uses his extensive knowledge to help teachers get to grips with the new Computing Curriculum.
He has lead numerous training sessions around the country and is an entertaining and stimulating keynote speaker.
Julian is nationally known for using new technology in innovative ways in the classroom, to stimulate pupil learning. He has received an award from Microsoft in recognition for his achievements.
Julian is @ideas_factory on Twitter and is amazed at how his PLN has connected him to like-minded people from around the globe.