Presenters
Chris Pim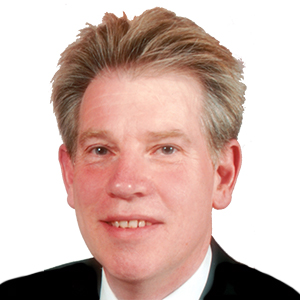 Working 23 years in the field of ethnic minority achievement Chris currently works part-time for Hampshire Ethnic Minority and Traveller Achievement Service (EMTAS) and also as an independent ICT and EAL educational consultant.
Chris has worked in partnership with a wide variety of local authorities and runs an EAL training programme for Osiris Education. He co-authored the EAL MESHGuide. Chris is a co-opted NALDIC executive committee member.
Chris works with local universities to train student teachers about EAL on Hampshire's Masters Level programme. He is an author and researcher for The OU, The British Council, Education City, Mantra Lingua, Talking Products, Smart Learning and Texthelp Ltd. He has also written three books about learning English as an additional language.