NQTs and NQT+1 Courses
There will be one course Mathematics course a term for English and one a term for Mathematics available during the 2018-19 academic year.
Next year's dates for NQTs and NQT+1 teachers will be published soon.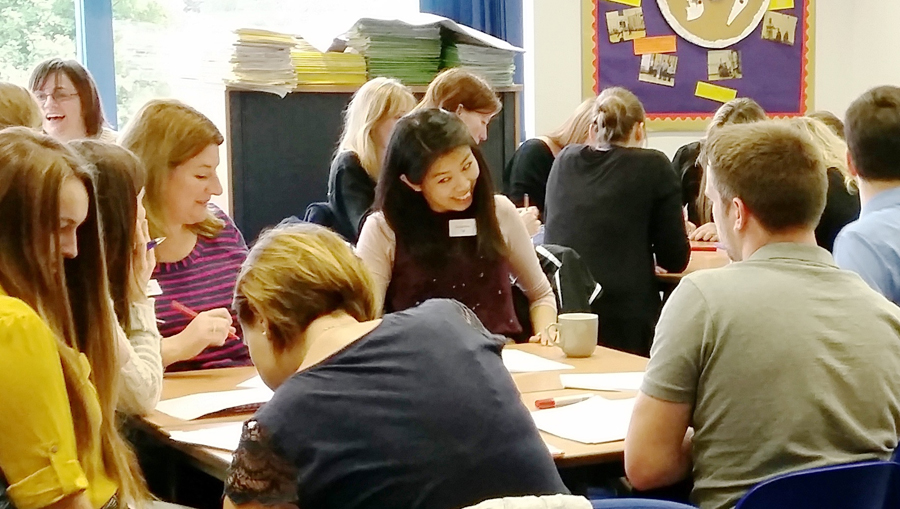 Please select a course below for further details:
ENGLISH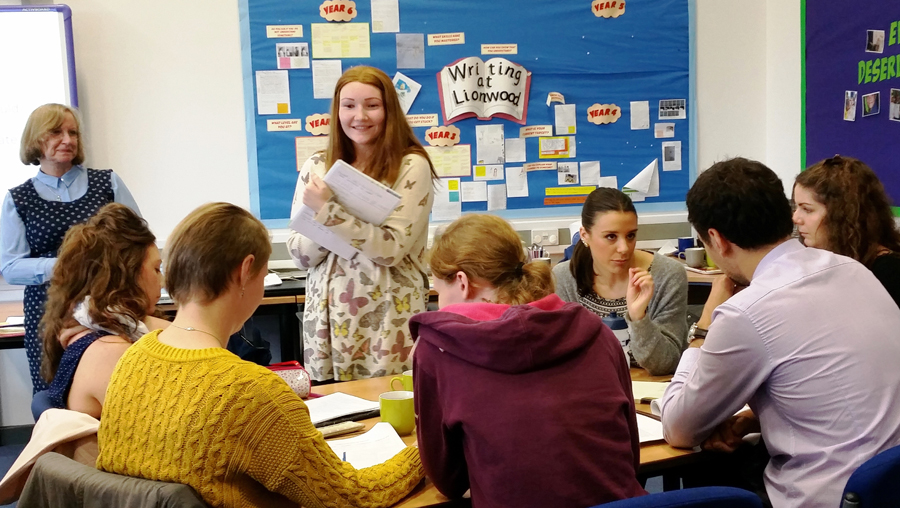 SUMMER TERM 2018
INSPIRATION AND CHALLENGE (for both you and your pupils) – Thursday 21st June, 2018, St.William's Primary School, Norwich
MATHEMATICS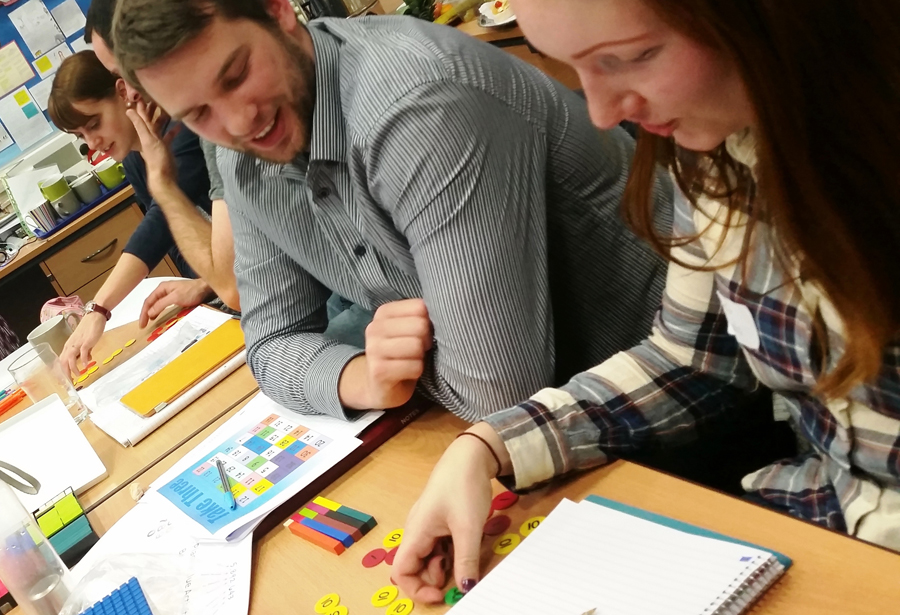 The courses below have the same title but are two different courses. The content of each course is different.
SUMMER TERM 2018
ENRICHING PRIMARY MATHS TEACHING, Thursday 26th April, 2018