SECURE FOUNDATIONS: establishing a strong basis for talk, reading and writing
Date
Wed, 19th October, 2016
Time
9:30 am - 3:30 pm
Location
Lionwood Junior School, Norwich
Ref. Number
PB/1617/En/118
Price
£0.00
Description
This day is focused on essential classroom skills and understanding in the three areas of reading, writing and talk. It focuses on managing effective groupwork, insight into the reading process and how to teach spelling. Interactive, practical and useful, this day is full of teaching ideas and will give you food for thought about the way pupils learn.
Session 1
FOCUS ON SPOKEN LANGUAGE: How to plan perfect group talk
This session will give you a framework for planning well-structured group talk, managing it on the day and assessing your pupils' oral abilities.
Session 2
FOCUS ON READING: How to develop reading skills
This session considers how effective readers make sense of text, the experience of struggling readers, and strategies for improving pupils' insight when they read.
Session 3
FOCUS ON WRITING: How to teach spelling
This session will explore practical and interactive strategies for teaching spelling rules, homophones and the spelling list
Session 4
WHAT'S ON YOUR MIND?
A chance to ask difficult questions, share an issue or get a second opinion on a tricky case. And if you don't have questions, here are some for you:
• How do you wind down when you get home?
• What ways have you discovered of saving time and working more efficiently?
• Who's had an Ofsted inspection this term?
£160 for 1 place, £300 for 2 places
Location
Book Now
Course name:
SECURE FOUNDATIONS: establishing a strong basis for talk, reading and writing
Ref. Number:
PB/1617/En/118
Date:
Wed, 19th October, 2016
Time:
9:30 am - 3:30 pm
Location:
Lionwood Junior School, Norwich
Price:
£0.00

Please ensure you add all delegate names in the 'Delegate Name(s)' field below. We would appreciate if you can also check you have correctly entered all address fields.

Bookings are closed for this event.
Presenter(s)
Sue Hackman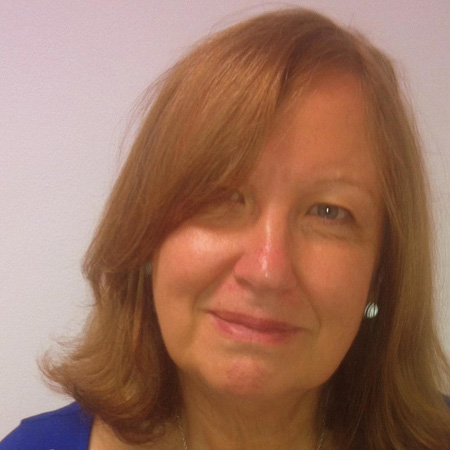 Recently retired Chief Adviser on School Standards, Department for Education
Sue has been Chief Adviser on School Standards at the DfE for seven years and led the government's work on pedagogy, deprivation, disadvantaged groups, the core subjects, assessment, accountability and school improvement.
Sue has worked at every level of the education system as a teacher, trainer, inspector and director of the last government's National Strategies.
Sue is also well known for her classroom publications for spelling, grammar, reading, English literature, literary theory, writing and special needs. The TES describes Sue as a mix of "inspirational delivery combined with common sense practicality.