KS1 Grammar, Punctuation and Spelling
Date
Wed, 23rd March, 2016
Time
9:30 am - 3:30 pm
Location
Carlton Colville Primary School, Lowestoft
Ref. Number
PB/1516/En/88
Price
£0.00
Description
So there's a new grammar, punctuation and spelling test on its way! Are you confident about subordinate clauses, suffix rules, clause-combining and progressive verbs?
This course will give you all the knowledge you need for the new curriculum and lots of ways of making it fun for pupils, with a particular emphasis on applying the knowledge to raise standards in writing.
Session 1: Coming to terms
Word classes – nouns, verbs, etc.
Introducing word classes to children
Word grammar – plurality, compound, suffixes, prefixes
Classroom activities to secure word grammar
Session 2: Sentence grammar
Sentence grammar – sentence types, simple sentences, co-ordination, subordination, noun phrases and tenses explained
Improving expression – how to help children to become more confident in the way they express themselves
Session 3: Punctuation
How to introduce and consolidate an understanding of punctuation
Active strategies for teaching punctuation
How to mark for punctuation
Session 4: Spelling
They've learnt the easy phonics – how about the tougher choices in writing?
How to learn harder spellings
How to teach homophones
How to teach spelling rules
Spelling activities
Session 5: The test
What will it be like?
Working up to the test
Harnessing parental interest
£160 for 1 place and £300 for 2 places
Location
Book Now
Course name:
KS1 Grammar, Punctuation and Spelling
Ref. Number:
PB/1516/En/88
Date:
Wed, 23rd March, 2016
Time:
9:30 am - 3:30 pm
Location:
Carlton Colville Primary School, Lowestoft
Price:
£0.00

Please ensure you add all delegate names in the 'Delegate Name(s)' field below. We would appreciate if you can also check you have correctly entered all address fields.

Bookings are closed for this event.
Presenter(s)
Sue Hackman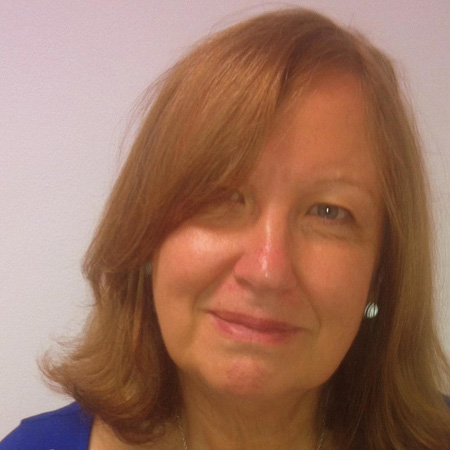 Recently retired Chief Adviser on School Standards, Department for Education
Sue has been Chief Adviser on School Standards at the DfE for seven years and led the government's work on pedagogy, deprivation, disadvantaged groups, the core subjects, assessment, accountability and school improvement.
Sue has worked at every level of the education system as a teacher, trainer, inspector and director of the last government's National Strategies.
Sue is also well known for her classroom publications for spelling, grammar, reading, English literature, literary theory, writing and special needs. The TES describes Sue as a mix of "inspirational delivery combined with common sense practicality.