INSPIRED TEACHING FOR THE ENGLISH CURRICULUM for KS1 and KS2 – a course for NQT, NQT+1 and NQT+2 teachers
Date
Wed, 29th June, 2016
Time
9:30 am - 3:30 pm
Location
Lionwood Junior School, Norwich
Ref. Number
PB/1516/En/95
Price
£0.00
Description
It's a good time of year to recharge teaching batteries, and this course reminds us that best learning is exciting, hands on, fun and it delivers quick, relevant results. Working with the National Curriculum objectives, you will leave with dozens of great classroom ideas: twenty-five things to do with a poem, short and sweet ideas for micro-writing, tabletop drama activities for the faint hearted and engaging games for vocabulary, spelling and grammar.
Twenty-five things to do with a poem
Cut it up, draw it, cloze it, sing it…it's all here, and you get to try some of the activities. A key part of this session is seeing how the activities relate to NC objectives and improve comprehension. This session includes both KS1 and KS2 examples.
Short and sweet: the value of micro-writing
Writing can be improved on a small canvas by in-depth teaching and instant practice. Highly relevant to the teaching of grammar, précis and more ambitious expression. This session includes both KS1 and KS2 examples.
Tabletop drama
A dozen ideas for using drama at the desk, all of them easy to use and a good way in to drama for first-timers. The activities are linked to curriculum subjects.
Word-building games
Try out and take home 10 different tabletop games that help to build vocabulary and can be adapted to suit your class.
£160 for 1 place, £300 for 2 places
Location
Book Now
Course name:
INSPIRED TEACHING FOR THE ENGLISH CURRICULUM for KS1 and KS2 – a course for NQT, NQT+1 and NQT+2 teachers
Ref. Number:
PB/1516/En/95
Date:
Wed, 29th June, 2016
Time:
9:30 am - 3:30 pm
Location:
Lionwood Junior School, Norwich
Price:
£0.00

Please ensure you add all delegate names in the 'Delegate Name(s)' field below. We would appreciate if you can also check you have correctly entered all address fields.

Bookings are closed for this event.
Presenter(s)
Sue Hackman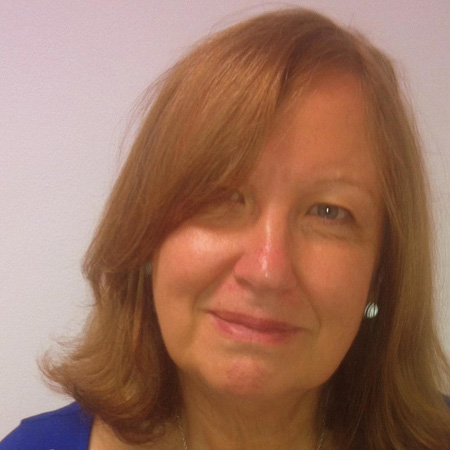 Recently retired Chief Adviser on School Standards, Department for Education
Sue has been Chief Adviser on School Standards at the DfE for seven years and led the government's work on pedagogy, deprivation, disadvantaged groups, the core subjects, assessment, accountability and school improvement.
Sue has worked at every level of the education system as a teacher, trainer, inspector and director of the last government's National Strategies.
Sue is also well known for her classroom publications for spelling, grammar, reading, English literature, literary theory, writing and special needs. The TES describes Sue as a mix of "inspirational delivery combined with common sense practicality.