Getting to Grips with Assessment – Assessment systems, accountability measures and Ofsted
Date
Tue, 7th February, 2017
Time
9:30 am - 3:30 pm
Location
St William's Primary School, William's Loke, Norwich
Ref. Number
PB/1617/En/127
Price
£0.00
Description
The changing landscape of assessment
Where are we after so many changes and challenges to the assessment regime? Over a year since the disappearance of levels, what are emerging are emerging as the benefits and challenges of the new system? We review trends in recent Ofsted reports and look at the relationship between Ofsted, government policy and schools' own perceptions.
Ofsted and school assessment systems
In this session, we review what Ofsted has to say about tracking systems, feedback loops to pupils and forward planning.
The trouble with marking
Considers in detail why so many reports feature a negative comment on this and what schools can do about it.
Dilemmas
We address the vacuum of management data in Years 1,3,4 and 5, and consider the meaning of moderation under the new assessment arrangements. We sample alternative approaches to checking standards . Also: what should schools be doing about foundation subject assessment?
Assessment for the most and least able
We unpick what Ofsted has to say about the extremes of the ability range. We also ask what has happened to the notion of mastery, and suggest some approaches. Finally, we review the findings of SEN assessment working party and consider how the Performance Descriptors for children working below NC levels have panned out and what the new system really means for the least able.
Where is policy going now?
£160 for 1 place, £300 for 2 places
Location
Book Now
Course name:
Getting to Grips with Assessment – Assessment systems, accountability measures and Ofsted
Ref. Number:
PB/1617/En/127
Date:
Tue, 7th February, 2017
Time:
9:30 am - 3:30 pm
Location:
St William's Primary School, William's Loke, Norwich
Price:
£0.00

Please ensure you add all delegate names in the 'Delegate Name(s)' field below. We would appreciate if you can also check you have correctly entered all address fields.

Bookings are closed for this event.
Presenter(s)
Sue Hackman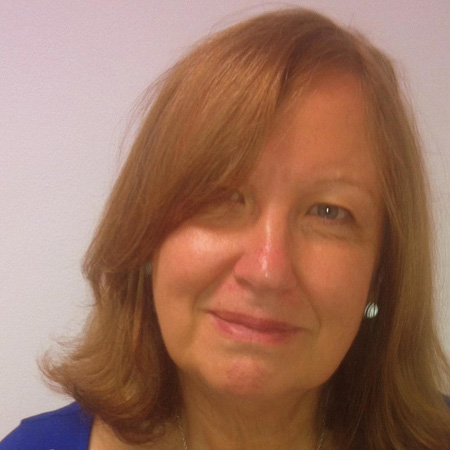 Recently retired Chief Adviser on School Standards, Department for Education
Sue has been Chief Adviser on School Standards at the DfE for seven years and led the government's work on pedagogy, deprivation, disadvantaged groups, the core subjects, assessment, accountability and school improvement.
Sue has worked at every level of the education system as a teacher, trainer, inspector and director of the last government's National Strategies.
Sue is also well known for her classroom publications for spelling, grammar, reading, English literature, literary theory, writing and special needs. The TES describes Sue as a mix of "inspirational delivery combined with common sense practicality.