Get 'Up to Speed' with Spelling, Punctuation and Grammar – Year 5
Date
Wed, 13th July, 2016
Time
9:15 am - 11:45 am
Location
Lionwood Junior School, Norwich
Ref. Number
PB/1516/En/111
Price
£0.00
Description
MOVING TO A NEW YEAR GROUP IN SEPTEMBER?
Attend our fast-and-fresh half-day sessions on Spelling, Punctuation and Grammar for each year of the curriculum, designed to brief or refresh teachers on the content, definitions and test items in the SPAG curriculum in readiness for your new class, as well as sharing a range of games and activities to use with pupils.
"Excellent presenter. Sue is very knowledgeable and well informed… lots of practical ideas… realistic… great to listen to… I have learnt a lot that I can use back at school."
You will take away:
– A briefing on what is taught in the previous year
– A briefing document on rules and conventions taught in the year
– Master copies of the activities
– A mini-test for your year group
This course covers the grammar, punctuation and vocabulary appendix to the National Curriculum. It includes word grammar but not phonics.
£90 for 1 half day course, £80 each for 2 half day courses, £70 for 3 or more half day courses
Timings have been arranged to enable teachers to leave or return to their schools for half a day. Teachers may swap with each other.
Location
Book Now
Course name:
Get 'Up to Speed' with Spelling, Punctuation and Grammar – Year 5
Ref. Number:
PB/1516/En/111
Date:
Wed, 13th July, 2016
Time:
9:15 am - 11:45 am
Location:
Lionwood Junior School, Norwich
Price:
£0.00

Please ensure you add all delegate names in the 'Delegate Name(s)' field below. We would appreciate if you can also check you have correctly entered all address fields.

Bookings are closed for this event.
Presenter(s)
Sue Hackman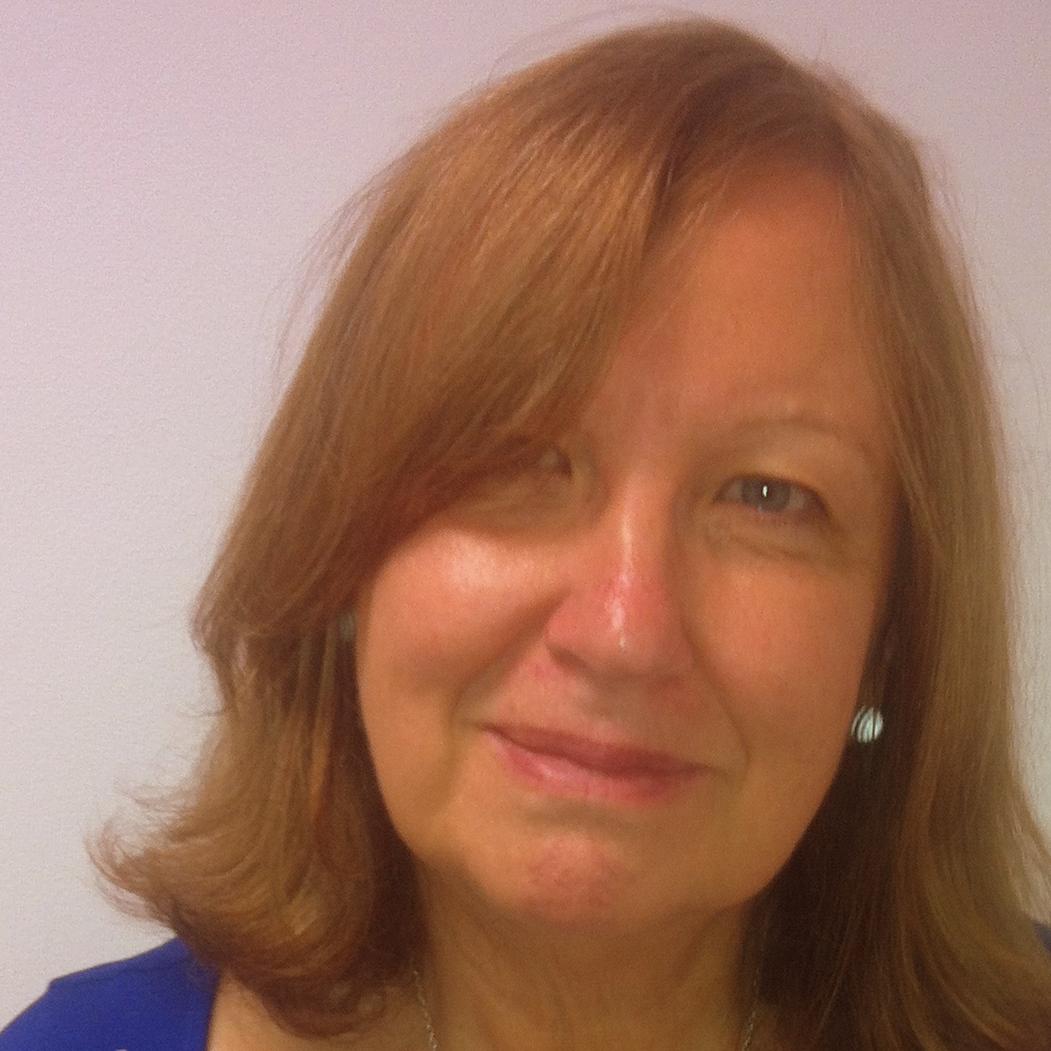 Recently retired Chief Adviser on School Standards, Department for Education
Sue has been Chief Adviser on School Standards at the DfE for seven years and led the government's work on pedagogy, deprivation, disadvantaged groups, the core subjects, assessment, accountability and school improvement.
Sue has worked at every level of the education system as a teacher, trainer, inspector and director of the last government's National Strategies.
Sue is also well known for her classroom publications for spelling, grammar, reading, English literature, literary theory, writing and special needs. The TES describes Sue as a mix of "inspirational delivery combined with common sense practicality.