ESSENTIAL SPRING TWILIGHT BRIEFING FOR PRIMARY ENGLISH SUBJECT LEADERS
Date
Wed, 20th April, 2016
Time
4:15 pm - 5:45 pm
Location
Lionwood Junior School, Norwich
Ref. Number
PB/1516/En/93
Price
£0.00
Description
Keep up to date with subject issues at our twilight briefing led by Sue Hackman. The briefing will give you an intensive, frank and current update on key developments from a well-informed source.
INTRODUCTION: What is driving government policy?
• What are the big policy changes in primary?
• Where is the government taking us?
• What's new in English policy?
• What big issues are on the horizon for English?
What can we do to be ready for the new assessment and accountability measures?
• The impact of the new accountability measures
• Thinking through the new assessment and moderation arrangements for non SAT years
• Identify your new critical groups
• Rethink assessment practice after levels
What is emerging from the new Ofsted framework about English and the people who lead it?
• What the new Ofsted reports are saying about English
• What the new Ofsted reports are saying about subject leaders
• What the new Ofsted reports are saying about teaching and learning
• How the new framework is panning out in practice
£50 for 1 place
Location
Book Now
Course name:
ESSENTIAL SPRING TWILIGHT BRIEFING FOR PRIMARY ENGLISH SUBJECT LEADERS
Ref. Number:
PB/1516/En/93
Date:
Wed, 20th April, 2016
Time:
4:15 pm - 5:45 pm
Location:
Lionwood Junior School, Norwich
Price:
£0.00

Please ensure you add all delegate names in the 'Delegate Name(s)' field below. We would appreciate if you can also check you have correctly entered all address fields.

Bookings are closed for this event.
Presenter(s)
Sue Hackman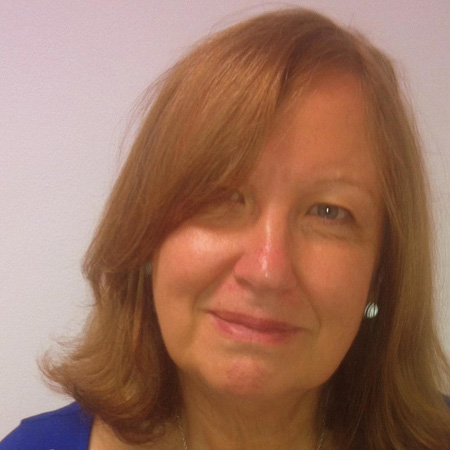 Recently retired Chief Adviser on School Standards, Department for Education
Sue has been Chief Adviser on School Standards at the DfE for seven years and led the government's work on pedagogy, deprivation, disadvantaged groups, the core subjects, assessment, accountability and school improvement.
Sue has worked at every level of the education system as a teacher, trainer, inspector and director of the last government's National Strategies.
Sue is also well known for her classroom publications for spelling, grammar, reading, English literature, literary theory, writing and special needs. The TES describes Sue as a mix of "inspirational delivery combined with common sense practicality.