ENGLISH for NQTs and NQTs +1
Date
Fri, 6th March, 2015
Time
9:30 am - 3:30 pm
Location
Lionwood Junior School, Norwich
Ref. Number
PB/1415/En/35
Price
£0.00
Description
FOCUS ON SPOKEN LANGUAGE: How to plan perfect group talk
This session will give you a framework for planning well-structured group talk, managing it on the day and assessing your pupils' oral abilities.
FOCUS ON READING: How to improve reading skills
This session will consider what effective readers do to make sense of text, and suggest strategies for improving pupils' level of engagement and insight when they read.
FOCUS ON WRITING: How to support different types of writer
Slow writers, quick finishers, plodders, can't-get-started writers, creative enthusiasts and more……this session will take a look at good ways of developing them.
Do you have a particular type of writer you want to be discussed? Drop an email and we will include it.
HOT TOPIC: Challenging the most able in English
More than one in three schools receives a negative key finding from Ofsted on their lack of consideration for the more able. This short session will throw up some ideas.
Please bring ideas with you to share.
The Last Gasp
Issues arising, questions and ideas for future sessions.
£160 for 1 place, £300 for 2 places
Location
Book Now
Course name:
ENGLISH for NQTs and NQTs +1
Ref. Number:
PB/1415/En/35
Date:
Fri, 6th March, 2015
Time:
9:30 am - 3:30 pm
Location:
Lionwood Junior School, Norwich
Price:
£0.00

Please ensure you add all delegate names in the 'Delegate Name(s)' field below. We would appreciate if you can also check you have correctly entered all address fields.

Bookings are closed for this event.
Presenter(s)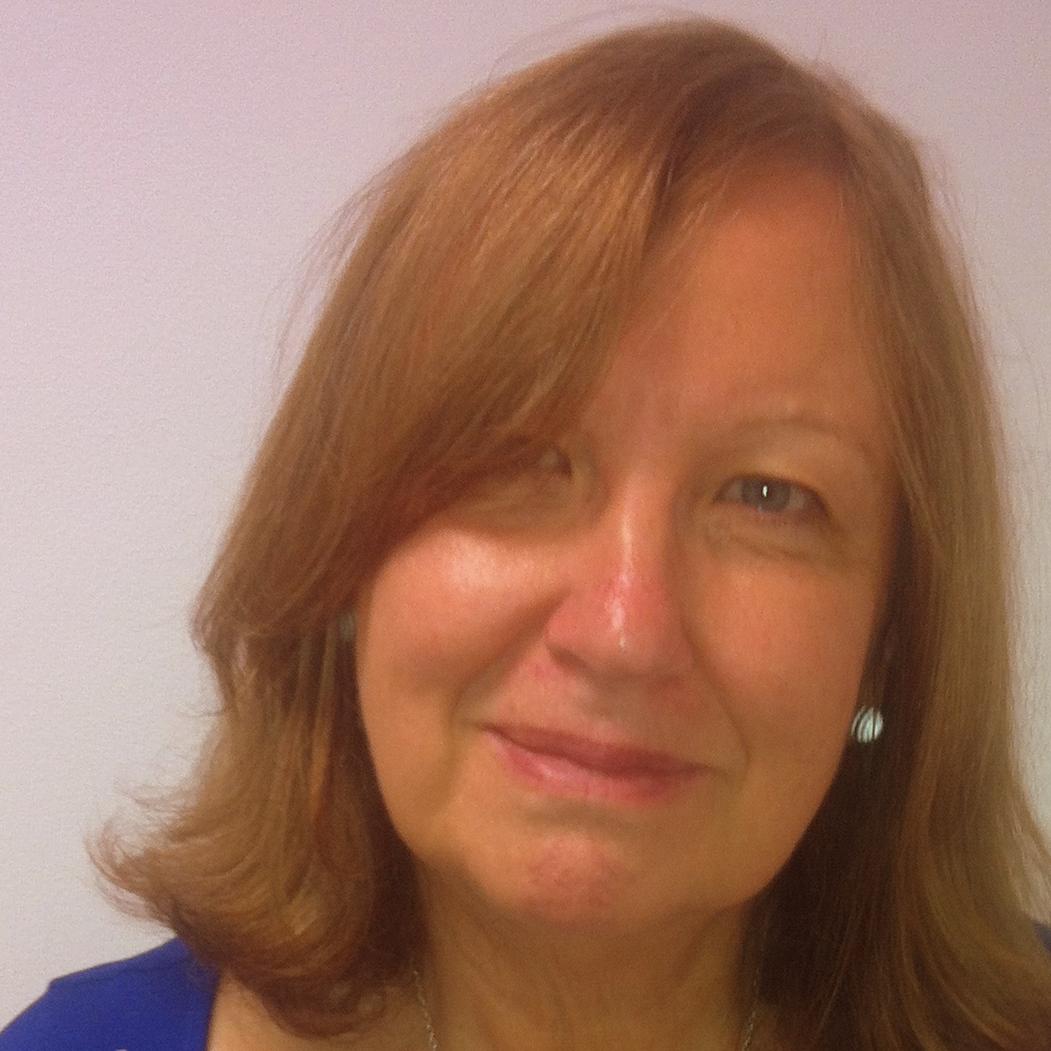 Sue Hackman
Recently retired Chief Adviser on School Standards, Department for Education
Sue Hackman was Chief Adviser on School Standards at the DfE for seven years and led the government's work on pedagogy, deprivation, disadvantaged groups, the core subjects, assessment, accountability and school improvement.
Sue has worked at every level of the education system as a teacher, trainer, inspector and director of the last government's National Strategies.
Sue is also well known for her classroom publications for spelling, grammar, reading, English literature, literary theory, writing and special needs. The TES describes Sue as a mix of "inspirational delivery combined with common sense practicality".