Assessment in English
Date
Tue, 11th November, 2014
Time
9:30 am - 3:30 pm
Location
Holiday Inn, Norwich Airport
Ref. Number
PB/1415/En/007
Price
£0.00
Description
This course will address the changes in assessment that arise from the new National Curriculum for primary English and will be suitable for subject leaders and assessment leaders.
It will cover:
• Changes to the assessment arrangements in Reception, KS1 and KS2
• The assessment of spoken language in the new curriculum
• The assessment of reading – including range and skills – in the new curriculum
• The assessment of writing – including the composition process and transcription – in the new curriculum
• The alternatives to levels, including help to construct a replacement 'ladder' system for tracking purposes
Location
Book Now
Course name:
Assessment in English
Ref. Number:
PB/1415/En/007
Date:
Tue, 11th November, 2014
Time:
9:30 am - 3:30 pm
Location:
Holiday Inn, Norwich Airport
Price:
£0.00

Please ensure you add all delegate names in the 'Delegate Name(s)' field below. We would appreciate if you can also check you have correctly entered all address fields.

Bookings are closed for this event.
Presenter(s)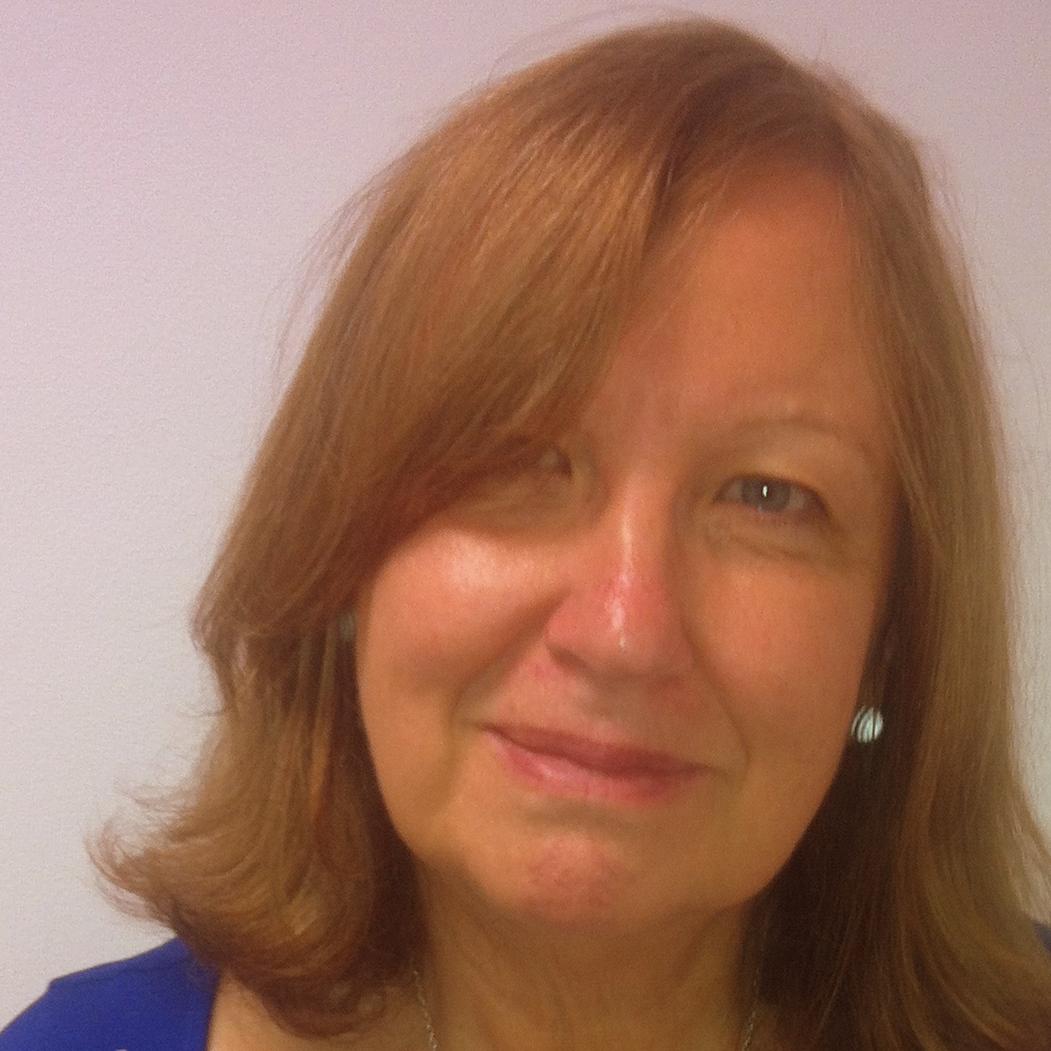 Sue Hackman
Recently retired Chief Adviser on School Standards, Department for Education
Sue has been Chief Adviser on School Standards at the DfE for seven years and led the government's work on pedagogy, deprivation, disadvantaged groups, the core subjects, assessment, accountability and school improvement.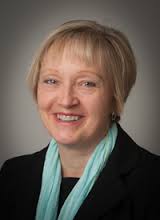 Jo Shackleton
Author and Consultant
Jo has been an English teacher, LA English consultant, a School Improvement Adviser and Ofsted inspector. She has featured in a National Strategies training video showing effective practice in the teaching of writing and worked with QCA to develop the national Assessing Pupils' Progress (APP) reading and writing materials. She is a published author of many educational books for teachers and pupils.