Assessment and Accountability in the Primary Curriculum – a half day course
Date
Thu, 19th March, 2015
Time
1:00 pm - 3:30 pm
Location
Lionwood Junior School, Norwich
Ref. Number
PB/1415/As/035
Price
£0.00
Description
NB: This afternoon course replaces the previously advertised, full day course.
COURSE OUTLINE
The new arrangements
• The underlying shift in approach
• The new suite of tests
• The new accountability measures
• Identifying your critical groups
• Worked examples of how this might impact on schools
• A quick glance at secondary arrangements
In place of levels
• What goes in place of levels?
• The options – merits and limitations of different approaches to tracking
• What most schools are doing
• Examples of assessment ladders & tracking mechanisms
Ofsted issues with internal assessment
• What Ofsted are saying about internal assessment
• What to watch out for
Next steps
• Things you need to do back at school
£90 for 1 place, £160 for 2 places
Location
Book Now
Course name:
Assessment and Accountability in the Primary Curriculum – a half day course
Ref. Number:
PB/1415/As/035
Date:
Thu, 19th March, 2015
Time:
1:00 pm - 3:30 pm
Location:
Lionwood Junior School, Norwich
Price:
£0.00

Please ensure you add all delegate names in the 'Delegate Name(s)' field below. We would appreciate if you can also check you have correctly entered all address fields.

Bookings are closed for this event.
Presenter(s)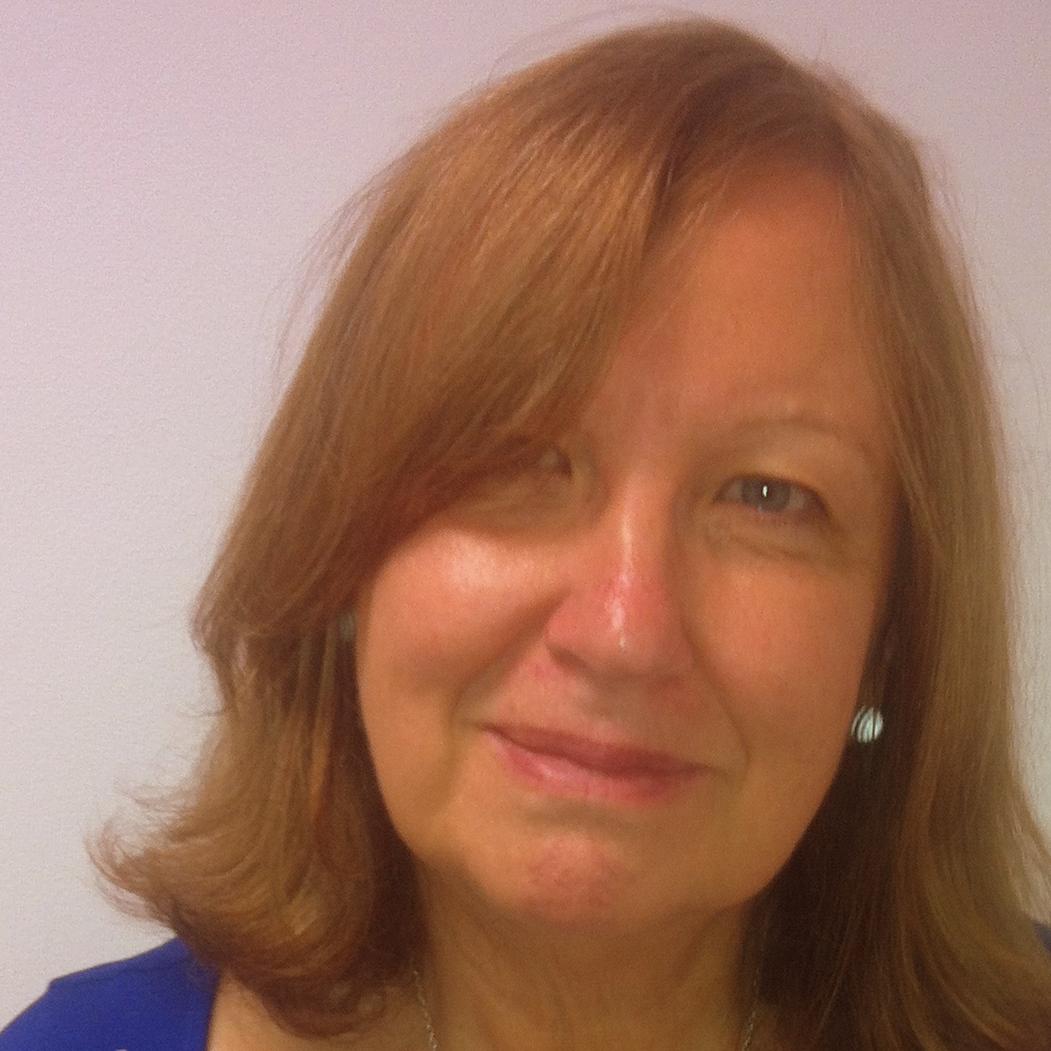 Sue Hackman
Sue Hackman is the recently retired Chief Adviser on School Standards at the DfE
Sue was Chief Adviser on School Standards at the DfE for seven years and led the government's work on pedagogy, deprivation, disadvantaged groups, the core subjects, assessment, accountability and school improvement.
Sue has worked at every level of the education system as a teacher, trainer, inspector and director of the last government's National Strategies.
Sue is also well known for her classroom publications for spelling, grammar, reading, English literature, literary theory, writing and special needs. The TES describes Sue as a mix of "inspirational delivery combined with common sense practicality.